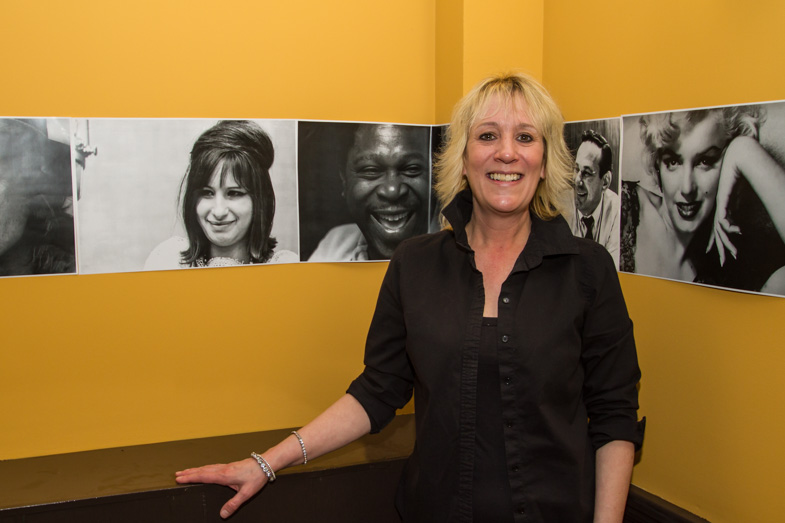 A bit of synchronicity happened recently for a former bartender at Smack Daddy's.

On the same day that Dana Fazi brought her boss, Brianne Greco, to view a possible new venue for the popular bar, they found a building demolition notice posted outside the Smack Daddy's Pim Street location.

"I just thought a different location would be more cost effective. We had no idea the building owner had planned on tearing the bar down," Fazi told SooToday.com.

"When I saw the notice posted, I thought the universe was trying to tell me something."

Fazi listened.

On Friday, June 13 she will officially open Dana's Bar and Grill at the former Bali Restaurant location, 523 Queen Street East.

Visitors to the new locale will enjoy a 60s and 70s theme and Greco has come aboard to run the Dana's Bar and Grill kitchen.

"We were all out of a job, but most of the Smack Daddy's staff will be coming to work for us," Fazi said.

She told us the menu features a variety of gourmet burgers and other sandwiches served with an assortment of sides to choose from.

On Friday and Saturday evenings, Fazi will host live musical entertainment starting with solo and duo performances, and each day of the week will promote a different food theme with a coordinating drink special.

The opening night celebration will kick off at 3 p.m. with the Swamp Cats scheduled to perform from 6 p.m.

Regular hours of operation:
Monday to Thursday - 11 a.m. to 11 p.m.
Friday - 11 a.m. to midnight
Saturday - noon to midnight
The kitchen will be open until 10 p.m. each night.

To raise money for charity, Dana's Bar and Grill will host a draw for an LCBO gift card every Saturday night.

"People have been telling me for years that I should open my own place," Fazi told us. "It'll be a place for all my regulars and friends to gather. I'm excited."

For more information about Dana's Bar and Grill, visit the official Facebook page.