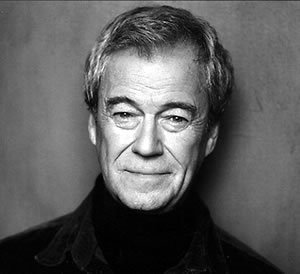 To celebrate its 40th season, the Sault Symphony Orchestra presents A Midsummer Night's Dream featuring acclaimed Canadian actor, Gordon Pinsent, on November 10 at 8 p.m. at the Kiwanis Community Theatre centre.

Pinsent will provide live, in-person narration of select passages of Shakespeare's beloved text, while the Orchestra performs Mendelssohn's masterpiece.

The Orchestra will also be joined by the Chamber Singers of Algoma, and special guest soloists, Karen Hughes-Beacom and Maureen Delaney-Lehman.

In 1826, Felix Mendelssohn read Shakespeare's play, and enjoyed it so much that he was inspired to compose music for the story.

The result is an incredible symphonic piece that includes the well-known Wedding March that is still frequently performed at marriage ceremonies today.

Tickets are on sale now at the Station Mall Box Office and online here.