Skyline Living (Sault Ste. Marie)
---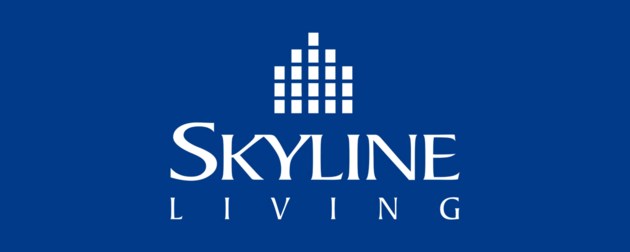 Live in a Skyline Living apartment today!
The Skyline Group of Companies ("Skyline") is one of Canada's fastest-growing "A-Z" full-service real estate companies.
Skyline acquires and manages apartment, commercial and retail real estate portfolios across Canada, and provides over 2,400 individual investors with exceptional investment opportunities in these privately-held property portfolios.
Its mission is to build strong communities through providing safe, clean and friendly places to call home, great places to do business, and impeccable client care to its investors.
---
Our People