Exit Realty Lake Superior
---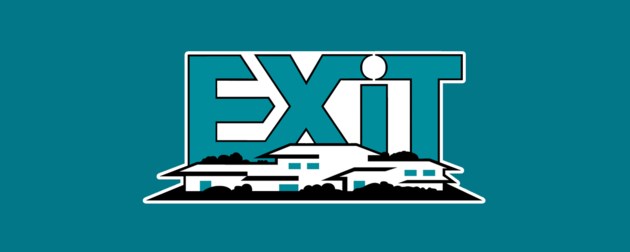 Exit Realty Lake Superior is a Real Estate Brokerage operating in Sault Ste Marie, Ontario.
EXIT Realty Lake Superior was founded by Terry Trembinski, a lifelong resident of Sault Ste. Marie and a veteran REALTOR, in April 2000. Having been in the Real Estate business since the 1970's, Terry immediately understood that the EXIT system was Real Estate, Re-invented and a powerful new tool for Buyers, Sellers, and Salespeople. EXIT Realty Lake Superior was the first EXIT franchise to be opened in Northern Ontario.
Our goal is simple – to help our clients reach their dreams of home-ownership. Call us today to find out more about how we can help make your dreams come true.
---
Our People