Easy Goin Property Maintenance
---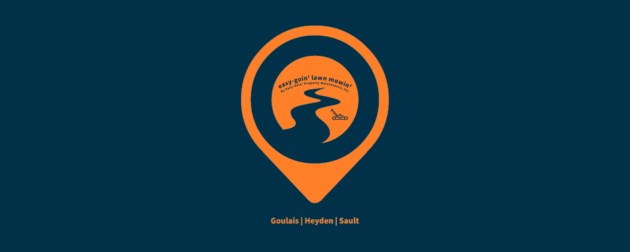 Home of Easy-Goin' Lawn Mowin' & Easy-Goin' Snow Blowin'
We are based in Goulais River, Ontario. We serve Northern Algoma, and we're on a mission: "To gladly deliver easy-goin' peace of mind, we reliably provide excellent property maintenance, liberating time to pursue meaning in life." We curate our services into seasonal & year-round packages for your prolonged peace of mind.
Lawn Mowin' - We quickly patrol the property & snap our "before" pictures; we clear debris and obstacles from the lawn; then the mower does the brute work while we edge any hard or defined edges and trim any grass the mower can't reach with the string trimmer; we blow clippings off of hard surfaces; finally, we get "after" pictures.
Pressure Washin' - We check the work area for anything susceptible to water damage. We pre-rinse, then apply the appropriate detergents. Then we wash with the pressure washer.
Snow Blowin' - Coming Soon

---
Our People