The Kidney Foundation of Canada (Sault Ste. Marie Chapter)
---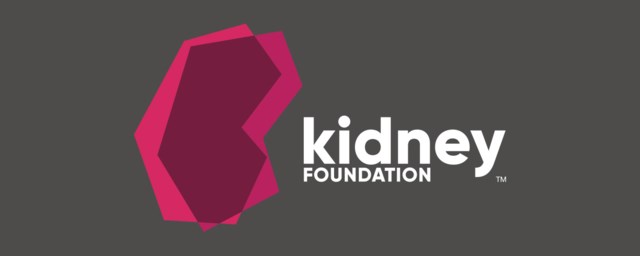 Your support of the Kidney Foundation makes an impact where it matters most. Our donors are a vital force supporting those affected by kidney disease, advancing world-class research, and promoting kidney health and organ donation.

In order to fund our important work, we operate a diverse mix of fundraising campaigns. These campaigns can also have other important benefits, such as raising awareness.

We are proud of the work done by our volunteers and employees, who work collaboratively to reduce the burden of kidney disease.
---
Our People