Spadoni's Furniture & Appliances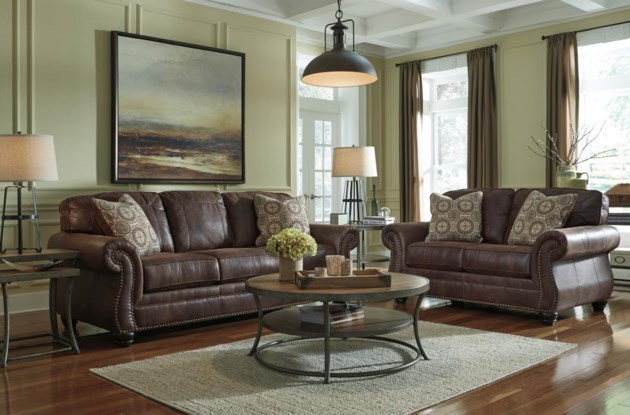 The original Spadoni's dates back to 1918 when it's founder Adolfo Spadoni started a bicycle repair shop on the corner of Cathcart and James st. Several years later he purchased the neighbouring building at 185 James st. The building was a small two story structure.
The original business operated as James street hardware and furniture Co. for approximately 80 years where the location went through innovation and construction throughout its time and finally became what is known as 185 James street. After the business closed in 1991 and sadly stood vacant for 5 years, Adolfo's grandson Alan Spadoni decided to carry on his grandfathers legacy and re opened the building in 1996. when he opened the building again he started with garage sale items later adding used furniture. The business thrived and has now grown, filling the once magnificent building. Spadonis now displays over 20,000 square feet of furniture, appliances and other household goods.
---
---
Our People