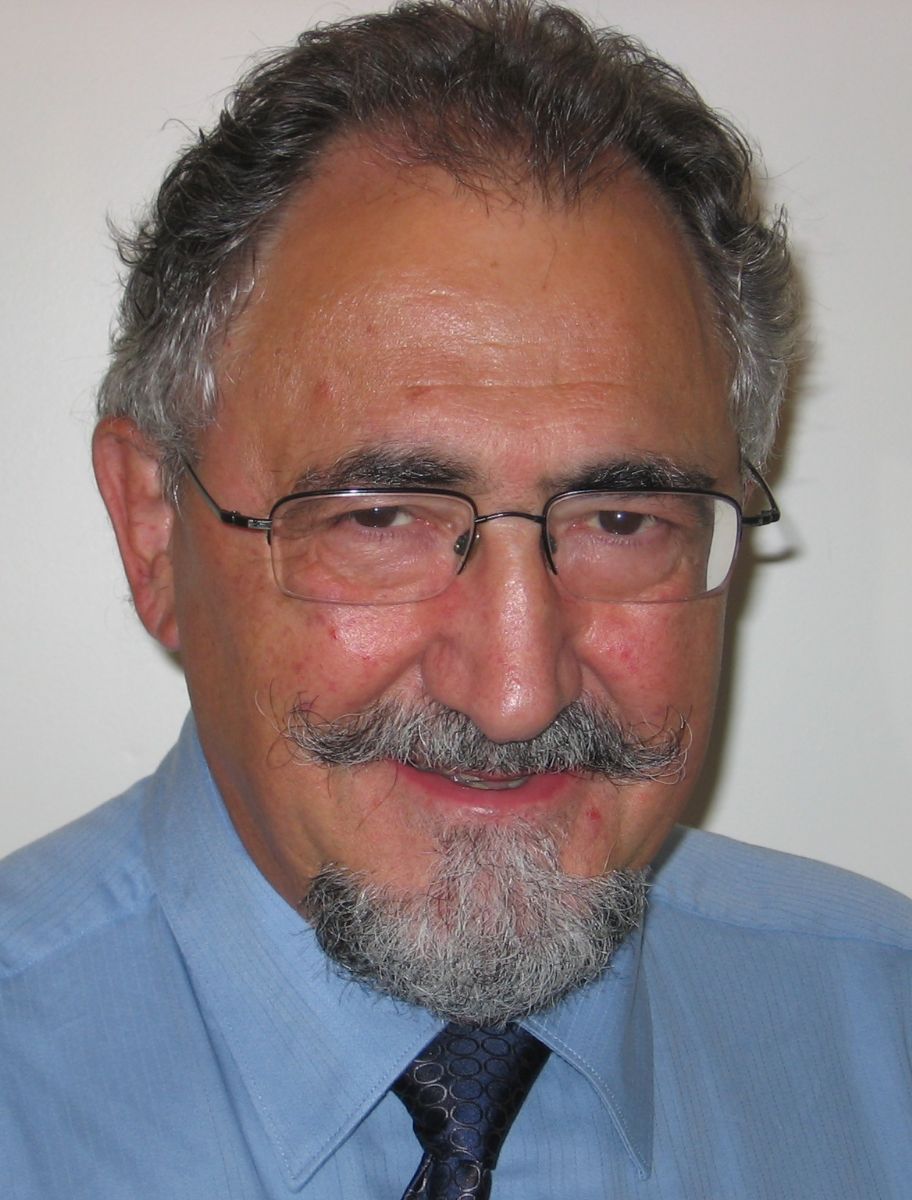 The latest Vintages catalogue, the one for the October 31 release, is chock full of wines with very good reviews, but as I was trying to decide which ones to mention in this article, I thought I would check to see whether or not the actual vintage – say, 2011 or 2012 – really made much of a difference.

Various publications have compiled Vintage Charts based on the regional reports garnered each year, along with the subsequent tasting notes for the actual wines that were made.

Interestingly, from one chart to the next, there can be variations in the scores provided, and the charts themselves may be based on either a ten-point scale, or on a 100 point scale.

The 100 point scale might provide more nuance as writers make a distinction between a 91, 92, or 93 for example, but when you consider that you rarely find anything rated below 85, such a distinction in the low 90s may not make much of a difference to most of us.

In fact, one American blogger suggest that, for California, the charts really don't mean much, in that growing seasons can be relatively consistent; however, in areas like Bordeaux growing conditions can have far more variation from year to year and so consequently knowing something about a vintage can make sense as you consider your purchases.

For 2015, it may still be a little early to make any definitive judgments, but it will be interesting to see what impact the fires in the area just above Napa might have on the wines, as smoke taint is a possibility. That said, here in Ontario the LCBO does perform lab tests on the wines destined for its shelves, so that if there are any faults, we aren't likely to experience them here.

One other feature of a vintage chart might be to indicate whether wines of a particular year are readier to drink early or more age-worthy. When you are collecting, that can make a difference – the better wines of the phenomenal 1982 vintage in Bordeaux are still drinking well more than 30 years after the harvest.

Considering that most wines purchased are likely to be consumed either immediately or within the next few days, the particular vintage becomes irrelevant with respect to "age-ability": instead, the more age-worthy wines may be less enjoyable at the outset, as they can be too tannic to drink young, or sometimes they even go into a 'dumb' phase for a period of time shortly after their release so that their true character is missed.
Ultimately, tasting notes make better sense than Vintage charts, as they should give a good indication of the quality and current drinkability of the wine. That's mostly what we will rely on in making the following suggestions.

As stated at the outset, the October 31 release is chock full of good wines. Though few are bargains, there are many in the $15 to $25 range worth considering, and a few of the more expensive ones are outstanding.

White

This is a banner release for Sauvignon Blanc enthusiasts, with examples from France, New Zealand, California, and even Chile.

Fumé Blanc is the term coined by Robert Mondavi to describe Sauvignon Blanc that has been given treatment in oak, and the 2013, $22.95, is "light-medium-bodied and silky" with "a hint of toastiness lifted by zesty citrus," according to the Globe and Mail, with very little of the typical Sauvignon Blanc herbal character.

All three of the Sauvignon Blancs from New Zealand are very good, with the Stoneleigh Latitude 2014, $21.95, in the lead, amply displaying all the traits – grapefruit, herb, juicy acidity etc. for which these wines are known. It was the Champion Sauvignon Blanc at the 2014 Marlborough Wine Show.

rodphillipsonwine.com was high on the Eradus 2014, $18.95, calling "assertive pungent and rich" but "well-structured and balanced." In its turn, Geisen The Brothers 2013, $19.95, is probably slightly muted in comparison, with an 89 from erobertparker.com for its "good intensity and lovely freshness" and "long mineral-laced finish."

The Loire is France's heartland for Sauvignon Blanc, and the Domaine Bellevue Touraine Sauvignon Blanc 2014, may be the bargain for this type at $14.95. It is considered to be quite decent with good citrus fruit and a pleasing finish. The organic Dauny Les Caillottes Sancerre 2014, $21.95, provides the perfect chance to see the differences in style between the "Kiwi" treatment and the classic French style, as Vintages calls it "an intense and rich wine with superb replays and a crisp, fresh mouthfeel" – the style is said to be less herbaceous and grassy than that of its New Zealand counterparts.

The Chilean De Martino Legado Reserva 2014, $16.95, is somewhere in-between the French and NZ styles, with some green notes, but also some tropical fruit; so, if Sauvignon Blanc is your favourite, you will have fun with this release.

Red

For us here in the Sault, this release is bringing us 7 reds from Tuscany and 5 from the Veneto. From Tuscany, we have 3 Chiantis, 3 "Toscanas" and a Brunello.

Of the Chiantis, the Piazzano 2013 is the least expensive at $14.95. It is from a very good Vintage (There you go!) and its 2012 had earned a 90 – expect dried cherry and blueberry notes along with some spice and a typical whisper of tar on the finish.

The Castello del Grevepesa Clemente VII Chianti Classico 2011 is a good deal at $17, with an impressive 92 from winepectator.com which suggests laying it down for a couple of years at least, commenting on its "ample fruit" along with earthy savory notes."

Not to be outdone, the Rocca delle Macie Riserva Chianti Classico 2011, $22.95 has a 93 from jamessuckling.com, which called it "full-bodied with layers of fruit and round tannins".
These three wines represent, too, the various grades established for Chianti, with "Classico" indicating production in the very heart of the district, and "Riserva" indicating longer aging and probably superior fruit.

"IGT Toscana" is the term now applied to what were once called 'Super Tuscans', wines that included grapes like Cabernet Sauvignon or Merlot in the blend along with the traditional Sangiovese Grosso.

We are receiving only 12 bottles of Borgo Scopeto Bornonero 2011, $19.95, and so call in an order no later than Monday if you want to try this.
The Wine Enthusiast identified it as an "Editor's Choice and scored it a heady 94, citing its lush fruit, enticing spices, and velvet finish.

The other two examples, Ruffino Modus 2011 and Le Volte Dell'Ornellaia 2013 are both $29.95 and will be delicious and beautifully structured with long, impressive finishes.
The latter is a "junior" wine to the iconic Ornellaia, one of the first wines of this type which in its turn retails for $200.

The Brunello di Montalcino, Antinori's Pian Delle Vigne 2010, is $69.95, at the upper middle price range for wines of this type, but it does have a 96 rating from critic James Suckling who finds it "rich and delicious" calling it Antinori's best in a long time.

Veneto wines have become extremely popular since the appearance on our shelves of the Ripassos, Valpolicello wines that have been given special treatment by incorporating some form of dried fruit or Amarone skins in a refermentation.

With one reliable reviewer comparing the 2012 favourably to an Amarone, the Feudi San Pio Ripasso Valpolicella Classico Superiore 2013, $17.95, should please.
It will be complex, full of dark cherry flavour with mocha and vanilla spice notes at the end.

The Marchese Fumanelli Valpoicella Classico Superiore 2013, $19.95, is new to the LCBO.
The emphasis is on purity in the production, and notes of dried cherry, espresso and smoke are just a few of the flavour notes identified by winespectator.com
This has no ripasso or appassimento treatment, and so is perfect for comparison with the previous excellent wine.

If you want to carry the comparison further, Michele Castellani Cinque Stelle Amarone Della Valpolicella Classico 2011, $56.95, is outstanding and will offer an abundance of aromas and flavours, all of then intriguing and enjoyable.
It is rich, ample, and "brimmingly" enjoyable.
No disrespect intended, but this will blow the other two away, so try it last.

There are many, many more fine wines on this release, including the De Morgenzon DMZ Chenin Blanc, $14.95 from South Africa, the Falernia Reserva Carmenère 2013, $19.95, from Chile, and Susana Bilbo's Crios Mablec, $14.95, from Argentina.

One final recommendation: among the six truly fine red wines from Spain ranging in price from $16.95 to $24.95, consider the Muriel Reserva Vendimia Seleccionada 2008, $18.95 – decanter.com ranked it 95+, calling it a "great, classic Rioja" "Lovely, so complex and intriguing, improving through to the finish." Sounds good to me.