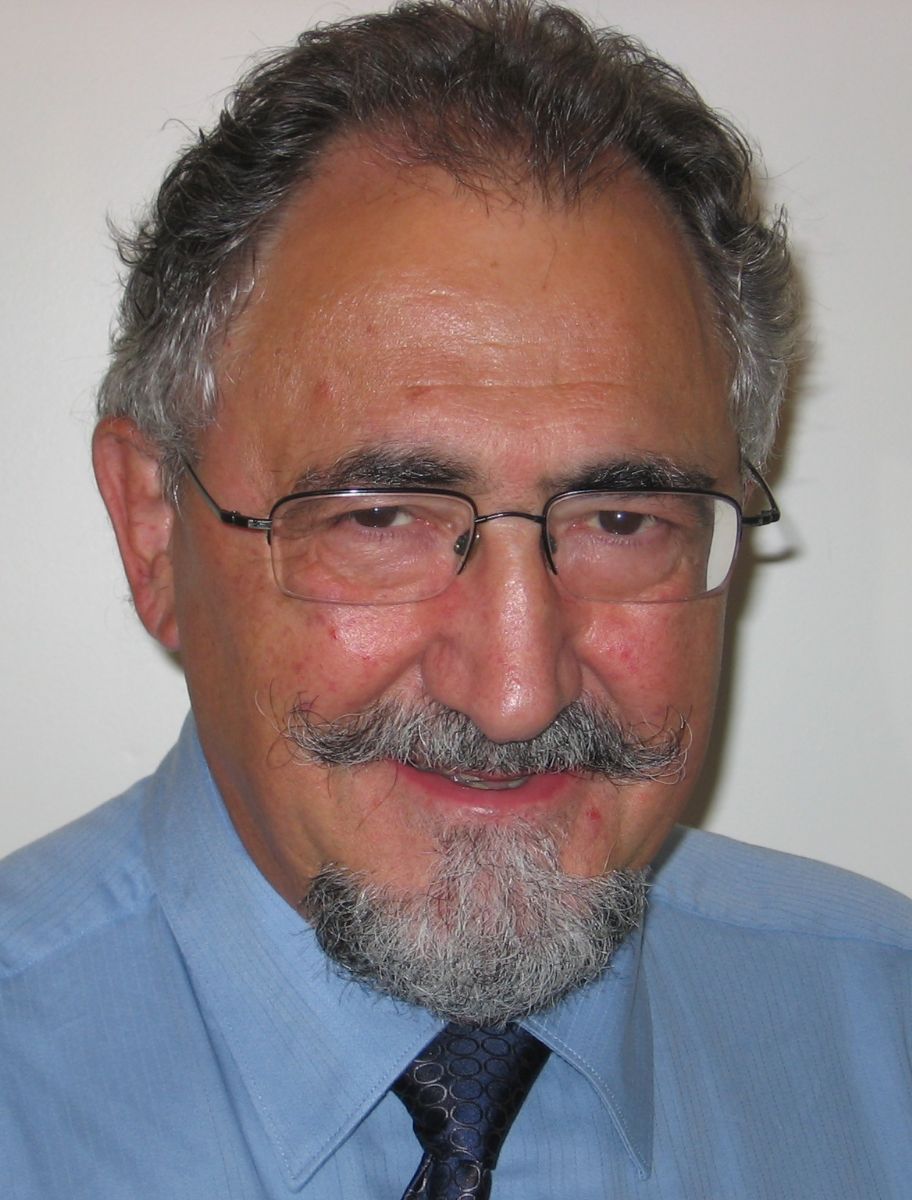 Spain produces many top-rate wines in many styles and many regions, but the wine most readily associated with that nation is Rioja (Ree-O-Ha).
These characterful red wines, in my mind, embody 'summer', such that even on the coldest winter day, one sip will evoke warm sunny days and dusty country roads.
Rioja wines are no 'fruit bombs' but instead carries a certain "leaness", thanks to the influence of Tempranillo, a grape native to Spain and the principal grape in the blend.
I say, "lean" but I am in no way implying "thin", as there is good depth of persistent flavour and usually a caress of dusty tannin on the finish. Rioja can serve well with both hearty dishes and with cold meats, olives, and tasty, hard cheeses.
I have read that Tempranillo usually constitutes about 60% of the Rioja blend, with Garnacha (Grenache in France) adding some sweetness and deep fruit flavour, Mazuelo (aka Carignan) providing colour, and Graciano, a little know grape of high quality that is increasing in popularity, employed for its aromatics, flavour and longevity.
With Rioja, quality levels range from simple "Tempranillo" through "Crianza", "Reserva", and "Gran Reserva".
It will also vary, of course from producer to producer, as will prices, but certainly at the upper or Gran Reserva end of the spectrum, these wines can represent incredibly good value.
All Rioja is oaked, from a few months for a simple Tempranillo, to a year at least for Crianza and Reserva, to a minimum of 2 years for a Gran Reserva, but then they are further aged in bottle – a Gran Reserva requiring a minimum of 3 years in bottle, but often receiving much more. It is not unusual for us to find Gran Reservas in Vintages these days from 2004 or 2005, or even earlier years.
Reservas typically are made from the best production of a vintage, while Gran Reservas are supposedly made only in exceptional years.
The whole of Rioja is just over 210 square miles in size (let's say roughly 16 by 32 kilometers) and is composed of 3 regions, Rioja Alta, Rioja Baja, and Rioja Alavesa. Though characteristics can vary, especially between Rioja Alta and Rioja Baja, it isn't always easy to know the specific origins of a wine, as there may not be any clear delineation on the bottle.
Baja wines can be more lush and made for early drinking, whereas those of Rioja Alta can be more elegant and age-worthy.
On the regular list, there are several reliable producers, including Campo Viejo, Bodegas Montecillo, and Faustino.
Campo Viejo, Rioja (Spain) Tempranillo, $14.95, is lighter in character but still substantial, with pure red cherry fruit and smoky, spicy grace notes.
The Reserva, $17.95, receives 18 months in French and American oak, followed by 18 months in bottle, which heightens the aromas.
It is a balanced, complete wine with dark berry and plum along with vanilla and clove accents and a good long finish.
Bodegas Montecillo, Rioja (Spain) Crianza, $14.95, is an enjoyable, easy-drinking and medium-bodied red with aromas and flavors of fresh, black fruit and some spice thanks to the oak.
Bodegas Montecillo, Rioja Reserva $18.85, has uplifting brightness and distinction with typical mature leather and earth notes to accompany the ample concentration of dark and red fruit.
"VII" indicates the entry level for Faustino wines, and at $12.95, it is a good buy, with the 10 months spent in American oak providing a sweet vanilla element to the finish with ample fruit leading the way. Vic Harradine of winecurrent.com writes it is "beautifully balanced with red cherry and bramble berry flavours spilling over the palate with mid weight and good mouth feel."
The vintages essential Muga Reserva, $23.95, should reward the extra expenditure, having earned a 91+ from eropertparker.com – it goes from fermentation in oak vats to a year in new French oak and another year in older barrels, resulting in a clean tasting wine with toast and smoky notes, ripe fruit and sweet tannins.
The Bay Street store has the Luis Canas Crianza 2011, $17.95 which writer Josh Reynolds says is "zesty and sharply focused, offering nervy red currant and bitter cherry flavors that gain sweetness and depth with air" – So let it breathe. He scores it 90.
On the August 22 Release, look for Palacios Remondo La Vendimia 2014, $15.95, unusual in that it blends in about 8 percent of wine from earlier vintages - which is a legal practice.
Luis Gutierrez of erobertparker.com suggests a score of 87-90.
This is as good a time as any to experience wine from Spain's flagship area and the prices are competitive. Keep an eye open in future for the Gran Reservas, as there are often terrific values in the $22 to $30 range.
The August 22 Release has many other wines worth seeking out.
Whites
Still with Spain, Paco & Lola Albariño 2013, $18.95, has Sara d'Amato's approval for its clean, neat purity of fruit, which reminds her subtly of mandarin and passion fruit.
The Nahe region of Germany offers us Bex Riesling 2013, $13.95, which Vintages characterizes as dry, but still has 26 grams of sugar per litre.
It is light in style, with fresh acidity and fruit on the finish.
France's Loire brings us Henri Bourgeois Petit Bourgeois Sauvignon Blanc 2014, $15.95, with mineral and herbal notes which Vintages suggests will pair well with grilled fish or other seafood.
Compare Niagara's Vineland Sauvignon Blanc 2013, $16.95, to the previous wine – winesniagara.com calls it a great summer sipper, identifying flavours of grapefruit, passionfruit, and lemongrass.
Reds
The wines of the month are both stellar, both carrying scores of 91 from the Wine Spectator.
Gérard Bertrand Grand Terroir La Clape Syrah/Carignan/Mourvėdre, $18.95, is rich - "wild berry, dried meat and savoury herb flavors" with a "long, mineral-infused finish."
Trivento Golden Reserve Malbec 2012, $19.95, the only Argentine wine on the release, has a "core of dark plum, kirsch, and cocoa powder flavors" and a "long, sumptuous finish loaded with mocha and spice."
Ironstone Cabernet Sauvignon 2013, $17.95, from Lodi, California is a Vintages customer favourite delivering expected lush Cabernet fruit in the style we expect from California.
From Chile, Viña Maipo Gran Devociòn Carmenère/Syrah 2012, $17.95, should be awesome, James Suckling rating it 94 with its "full body…dark fruits [and] long finish. Very stylish and fascinating."
A final nod to Spain: Celler Ceravins Lo Virol 2014, $14.95, originates in the semi-desert Costers del Segre region. It is primarily Merlot with the fruit richly expressed and "sprinklings of cinnamon and smoky herbs" according to Vintages.
Go forth and enjoy.