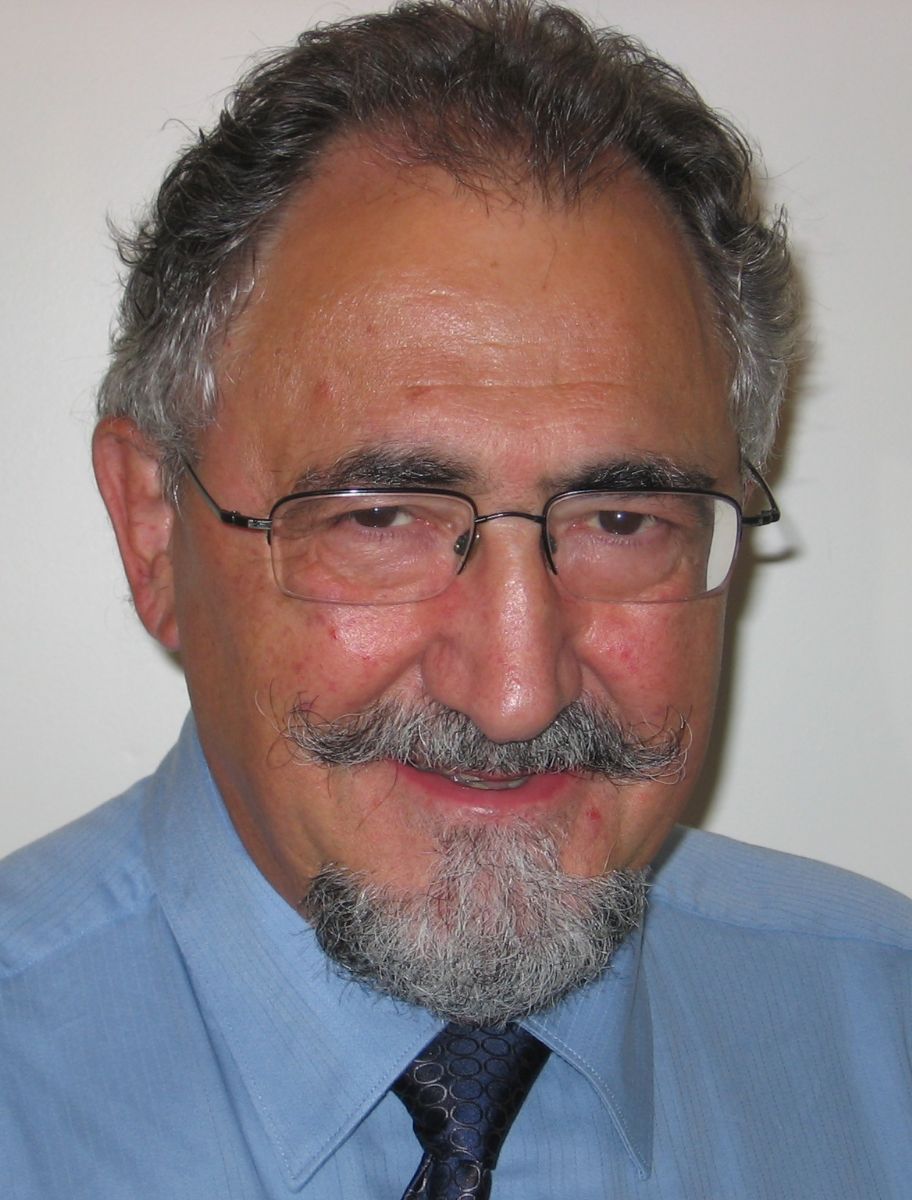 I often search for news and information that might be interesting to people who enjoy wine and learning more about it.
The fact is, there is no end of topics which would "fill the bill", but at times I am just not sure whether an item provides enough material to generate a whole article.
That's the case this week: however, one of the outcomes is that, as I muse on what I read, I find myself asking more questions, some of which are quite tangential to the topic at hand.
For example, one of the wine magazines reported that Guigal, one of the Rhone's top producers, recently had 40,000 Euros worth of grapes stolen from their vineyards in Condrieu.
They were destined for the production of an exceptional white wine, one that they've made only twice in the last 24 years, and that would retail for at least $100 a bottle.
They still have plenty of grapes for the project, apparently, but when they arrived at the vineyards to begin their harvest, they discovered that about a third of the grapes were gone.
It leaves me asking how someone could manage the theft without anyone being aware of what was going on.
Obviously there would be several people involved, and the logistics of picking and transporting the grapes unnoticed could be challenging.
How could they do that?
I've also been reading a number of articles on various growing regions around the world, including Ontario and Priorat in Spain. 'Terroir', referring the specific characteristics of a site, is clearly important.
Climatic characteristics, with the amount of heat and light during various phases of the growing season, the moderating effects of nearby bodies of water, the length of the growing season and the nature of the winters in those regions are just some of the factors.
The impact of winter is certainly significant in Ontario, as the extreme cold demands that, in Prince Edward County at the eastern end of Lake Ontario, the vines have to be buried and covered with straw in order for them to survive, and then painstakingly uncovered in the Spring.
This is not the practice in the Niagara area, but the cold winters we have had recently still have had a devastating effect on the vines, such that Merlot may now be rarely found in the region because its survival rate has been so low.
What also comes up time and again in these discussions of terroir is soil.
Prince Edward County has a limestone soil very similar to that of Burgundy, and so it is expected that this region may end up producing the best Pinot Noirs in Canada.
There is limestone in Niagara, too, along with clay and sandstone etc. but it is a different type - Dolomitic - from that in the County.
In Priorat in Spain, that regions soils are dark coloured and slate-based, while in the neighbouring Montsant area they are light-coloured sand and granite.
The Wine Spectator describes it as "an impoverished, distinctive soil (metamorphic schist or slate)."
There is lots of evidence that grapevines will thrive on very inhospitable ground, often sending down roots 30 feet and more.
But the question is, what difference does the nature of the soil itself make to the character of the wine?
Critics often refer to a wine's "minerality" but scientists might tell you that the specific "rock quality" of a soil itself will impart nothing to the wine.
So the question is, "What difference does the Dirt really make?"
For me, at the moment, the answer is moot.
At the end of the day, the most important questions may be "What does the wine taste like?" and "How much does it cost?"
The answer to these last two questions are always the focus when we make our recommendations.
October 3 Vintages Release
Thanksgiving
Just as cranberry sauce is a traditional condiment with turkey, Cranberry Wine has become a popular choice in Ontario.
Jim Warren pioneered this fruit wine commercially at Stoney Ridge, and the 2011 version, $16.95, Sara d'Amato in the National Post calls "light, very flavourful and nicely balanced" - neither too sweet or too tart.
A good Ontario Riesling, such as Featherstone Black Sheep 2014 or Flat Rock Cellars 2014, both available now at $16.95, would also serve.
For a somewhat drier version, Pierre Sparr Lieu Dit Altenbourg Riesling 2013, again $16.95, will be rich tasting with a long finish.
As for reds, with Turkey or Ham, you likely want something on the lighter side.
From the September 19 release, consider Domaine de la Madone Le Perréon Beaujolais-Villages 2014, $14.95 – chill it slightly and enjoy the raspberry-like fruit and bright finish.
Meiomi Pinot Noir, $26.95, on the general-list, is a very popular California red with over 700,000 cases expected to be sold this year, up from 90,000 in 2010.
It is sweeter, with 13 grams of residual sugar per litre, (twice as much as the Beaujolais) and very appealing to those who prefer wines such as Apothic Red or Ménage à Trois.
It is so popular that Constellation Brands has just spent $315 million to acquire the label - that's right, just the label - it owns no vineyards, and no winery, I believe.
Whites
Niagara's Angels Gate Mountainview Chardonnay 2010, $19.95, is a gold medal treasure which the Toronto Star calls "lush" and "intriguing"
From California's Russian River Valley comes Folie À Deux Chardonnay 2013, $21.95, described by thefifitybest.com as being gold-medal worthy, with all kinds of fruit, a touch of oak, and a buttery mouth feel.
Decanter awarded a 93 to Domaine du Haut Bourg Pavillon Muscadet Côtes de Grandlieu 2013, $18.95, a crisp dry white, saying it "spent eight months on its lees, giving richness and complexity to the slatey apple flavours."
Matching that 93 - this time from British writer James Suckling - is Campania's Donnachiara Montefalcione Fiano Di Avellino 2013, $17.95 - described as having amazing aromas of peppermint and apricot - a "dense, rich white with real palate presence."
Reds
I expect very good things from Tommasi Graticcio Appasionato 2013, $15.95, made using Amarone techniques in the Veneto.
Likewise, the Tommasi Poggio Al Tufo Cabernet Sauvignon 2013 from the coastal Maremma district in Tuscany, $17.95, will be impressive.
Suckling called it "soft and silky" with blackcurrant and berry aromas and flavours.
Chateau Saint-Roch Chimères 2013, $19.95 from the Côtes du Rousillons Villlages is an impressive Grenache/Syrah/Carignan blend that the Robert Parker group thrills over, describing it as "full-bodied, thrillingly textured and with incredible purity of fruit." A "knock-out 93".
From Chile's Rapel Valley, we have Santa Carolina Gran Reserva Petit Verdot 2012, $15.95. wineandspritsmagazine.com identifies a "friendly and juicy red, packed with black fruit and herbal notes." -88.
We rarely see this Bordeaux varietal on its own, so here's a chance to see what it is all about.