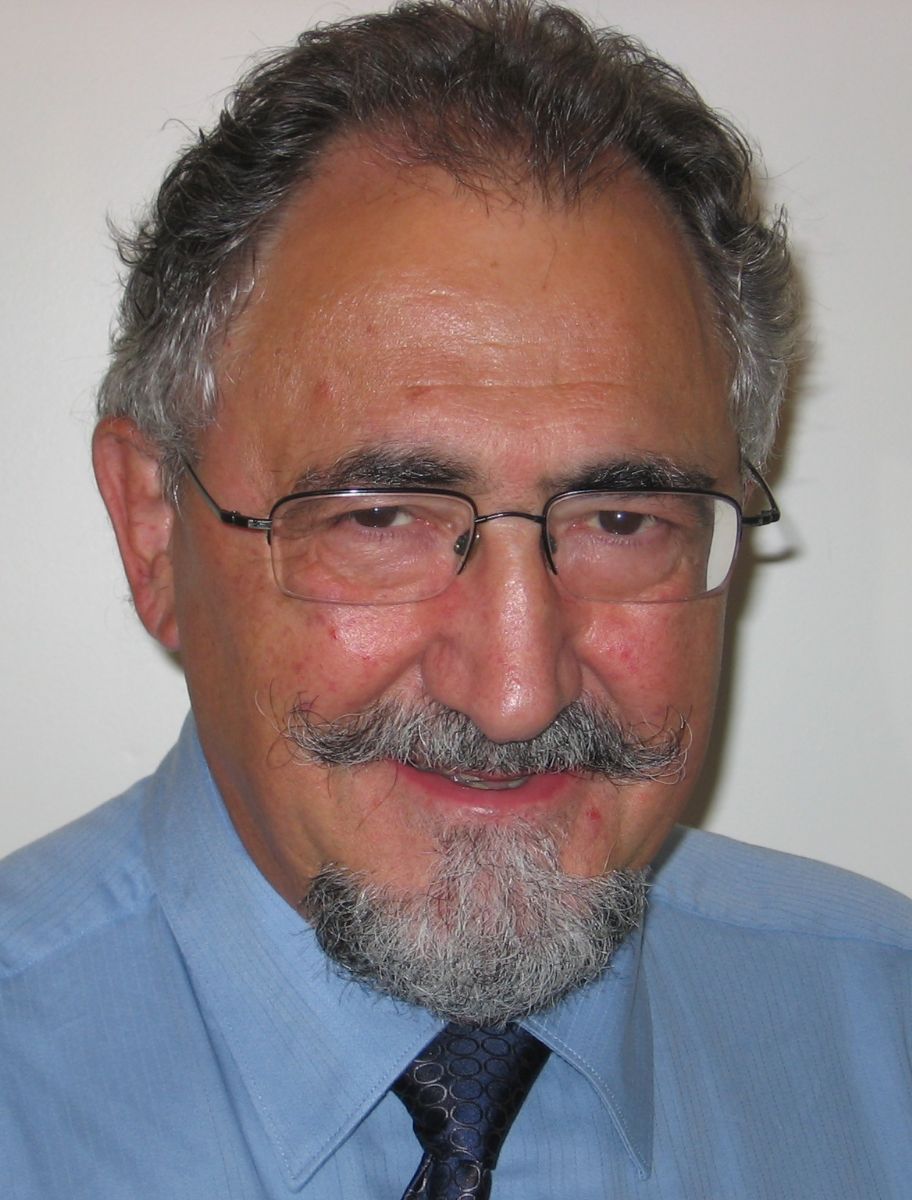 A recent article by Chris Waters recommended Farnese's Luccarelli Negroamaro as an enjoyable inexpensive red wine. Negroamaro is the primary red grape in Puglia, the region that forms the heel of the Italian boot on the Adriatic side of the peninsula.
I decide to give it a try, and in the process look at all four examples on our regular list, all of which retail for under ten dollars. Two of them are produced by Farnese, with Mezzomondo and Matervitae providing the others.
Many believe that the name refers to two qualities of the grape – dark and bitter – but the winesofpuglia.com website suggests that rather it is likely a fusion of the Latin word, "niger" and the Greek word, "mavro" both of which mean 'Black'.
The area was colonised by the Greeks long before the Romans showed up, and it is speculated that the grape was brought across the Adriatic by the Greeks before the eighth century B.C.
While there can be some bitterness on the finish, the initial impact generally of these wines is more of sweetness, the impression of dark cherry. There may be a good reason for this, in that all four examples carry 12 to 15 grams of residual sugar, far more than we expect to see in most of our reds. Even with the majority of California Zinfandels and Australian Shiraz, wines where we might expect to get some jammy flavours, the sugar content seems to be about half of that provided by these Negroamaros.
So, how do they taste? The Farnese Fantini 2013, $8.95, the simplest of the lot, presents a smooth streak of dark fruit. After it had aired considerably, the wine started to develop some complexity, with the acidity on the finish beginning to make an impression. Nonetheless, it is decent and would be a good choice for those who like wines such as Apothic Red, Bodacious, or Big House Cardinal Zin, which are known for being relatively 'off-dry' for red wines.
Farnese's second offering, the 2011 Luccarelli, $9.95, is quite good – warm and plummy with a plush, smooth attack, respectable concentration and some pepper on the finish – this is a fine wine for $10.
If first impressions mean anything, then Torrevento's 2013 Matervitae, $8.45, made a great one – the typical dark cherry fruit was offset by a gentle tanniic burr that brought some chunky complexity to what one would have expected to be a 'one-trick pony'.
Mezzomondo's Negroamaro 2013, $8.95 has the fruit, but it is almost masked by a tannic bitterness, so that while it has more happening in the glass than the Fantini, for example, it is a bit too abrasive - pairing it with a spicy penne arrabiata could be the antidote.
There are also a few examples of Negroamaro on our Vintages shelves. San Marzano Falò 2013 $14.95, is a deep, inky red, with the signature cherry and plum flavours set against a finishing burst of acidity, and some length to the finish that is lacking in the less expensive counterparts.
For a truly distinctive Negroamaro, try the Schola Sarmenti Roccamora Nardo' 2006, $16.95, a full five years older than any of the other wines of this type. Winealign's David Lawrason, says it approaches Amarone in style with excellent length and "a core of fruit sweetness that runs deep".
The Puglia website states that in their first two to three years, Negroamaro wines suggest cherries, wild berries, tobacco and licorice, but as they age, they begin to exhibit notes of prune, black pepper, herbs, and juniper.
One of Puglia's noteworthy reds is Salice Salentino predominantly Negroamaro based, but usually blended with 15 to 20% of Malvasia Nera which enhances the fruitiness and softens the bitter or tannic elements.
The one currently in stock in Vintages, Casato di Melzi Riserva 2011, $14.95, has a smoother entry that most of the straight negroamaros, but still brings some of that tannic and acidic character into play on the palate and aftertaste. There is a bit more substance, and the flavours linger nicely.
Whether it is the bargain wines on the regular list or some of their relatives in Vintages, Negroamaro and Salice Salentino will both reward your interest.
Vintages October 17 Release
White
San Raffaele Monte Tabor Pinot Grigio, $14.95, is an organic white from the Veneto with lots of plum, apple and pear and tangy acidity.
Napa Cellars Chardonnay 2013, $23.95, has either a steely clean linear structure with good fruit at its core, (according to the Wine Enthusiast,) or it is oaky and brimming with butter as per comments from several employees with a California retailer. Maybe it's both!
Kaiken Ultra Chardonnay 2013, $19.95, is about "sweet apple fruit. Powerfully nutty and concentrated", [it is a] "big, dry, and enveloping style of chardonnay" according to Tom Cannavan at wine-pages.com.
Already on the shelves and waiting for Hallowe'en, Coffin Ridge Bone Dry Riesling 2014, $17, is made in Grey County on the shores of Georgian Bay from fruit grown on the Beamsville Bench in Niagara. The fruit is reminiscent of ripe Granny Smith apple, with stone fruit and lime-like acidity on the finish.
Red
From 85-year-old vines, Australia's Three Ring Shiraz 2013, $18.95, earned a significant 92 from the Wine Spectator and may be one of the best of the vintage and a bargain to boot. It is "plush and spicy" and "exotic" in style, with persistent plum, cherry fruit and tropical and pepper overtones.
Argentina's Alamos Selección Malbec2012, $16.95, carries a "Parker" 90, with "dark ripe fruit, abundant spicy notes… [and] a touch of elegant rusticity". With the 'regular' Alamos 2014 Malbec receiving gold at a recent Intervin competition, I expect this version will be amply satisfying.
Pinotage is almost exclusively a South African hybrid, a cross between Pinot Noir and Cinsault, and the Stellenrust 2013, $15.95 could be a textbook example of what this grape has to offer. It is a double gold winner at the Michelangelo competition in South Africa and the juicy flavours suggest, raspberry, peach and black cherry.
Just so you know that Negroamaro is not "the only game in town" in Puglia, Amastuola Organic Primitivo 2011, $15.95, carries a Wine Spectator 89, and is described as being aromatic and juicy with dried herb and spice, and, like many of the Negroamaros, has some gentle tannins on the finish.