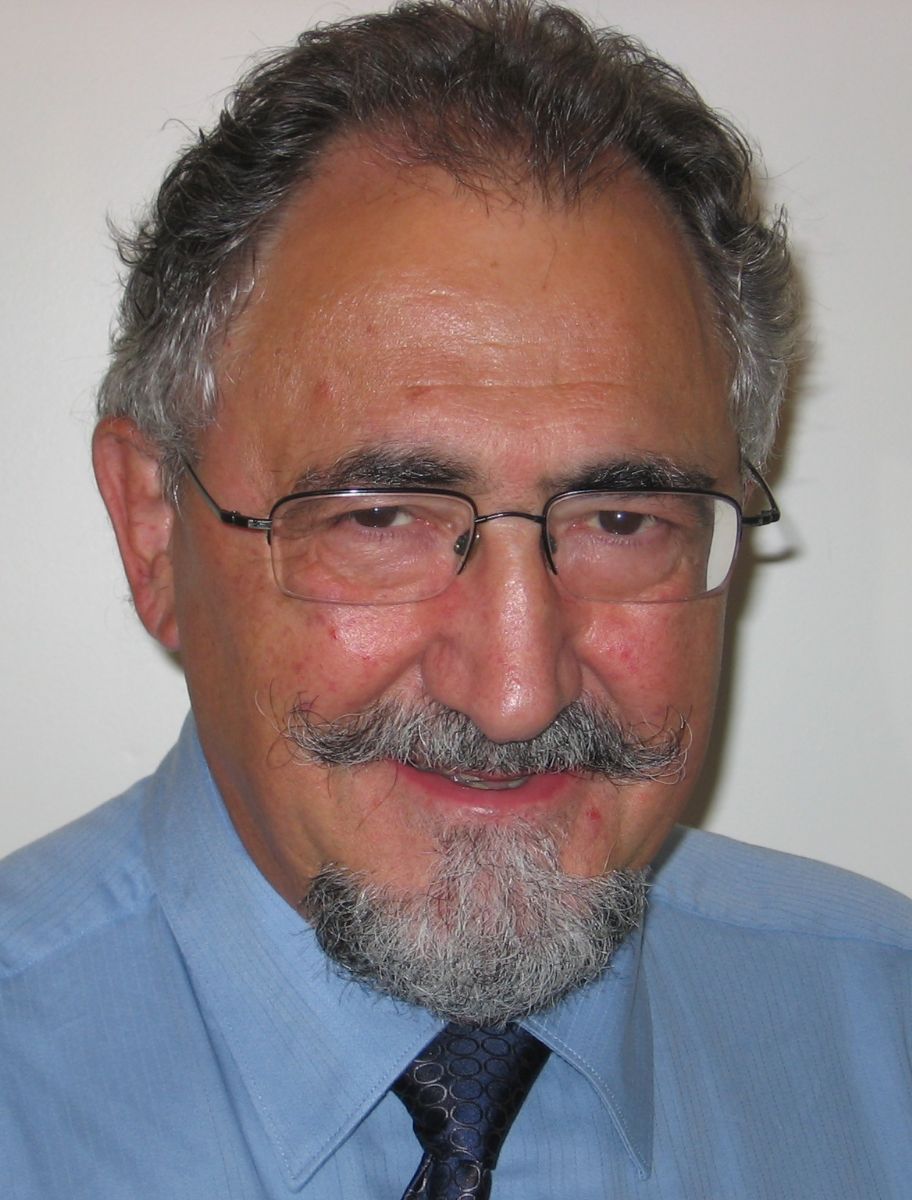 As I write, we haven't had that much of an indication that winter is on its way.
The ground is far from frozen, and a few days ago I was out cutting my lawn.
Christmas? Well, look in the stores.
I really don't like to jump the Christmas gun and urge you to get out to shop, but like many other merchants, the LCBO is stocking its shelves with goods specifically geared for the season.
There shouldn't be any big hurry with more than four weeks of shopping at our disposal, but many of the items that have been packaged for Christmas will be relatively limited, and so those who shop soon will enjoy the widest selection.
With that in mind, I thought it would be worthwhile to mention some of the special Christmas offers that could be appealing.
For those who enjoy beer, breweries are presenting seasonal packages, and depending on one's tastes, this could be a much appreciated but inexpensive gift.
The Leffe Royale Holiday Edition comes in a 750 ml. bottle with a gold on black sleeve and a cork closure similar to a sparkling wine, all for $8.95.
It is a triple hopped pale ale with citrus notes and good bitter-sweet balance.
Another Belgian, Petrus Winter #9, a strong dark ale presented in a red sleeve, will provide an interesting contrast. Also $8.95, it is very smooth with dark fruit notes.
Among the other seasonal offerings, the Samuel Smith Selection combines three 550 ml. bottles along with a proprietary glass for $17.95. An Oatmeal Stout, an organic Chocolate Stout, and an India Ale are included.
I have enjoyed the Innis and Gunn Lager the past few months, and their Holiday Pack is comprised of four different 330 ml. bottles and an opener for $14.95, including their original beer, one that is rum finished, one that is finished with toasted oak, and one finished in a bourbon cask. Intriguing.
Scotch drinkers might appreciate the Glenlivet Founder's Reserve which comes with two glasses.
This spirit was first released last year, and may eventually phase out the 12-year old Glenlivet.
Given that the 12-year old sells for $56.95, the holiday package at $57.95 sounds like fair value.
While many take their Scotch neat, this may benefit from a bit of ice.
Even with wine, it is common at Christmas to find product packaged with glasses or some other kind of enticement.
Taylor Fladgate Late Bottled Vintage Port comes in a black presentation case with two glasses for $25.95.
Until November 28, it is also available in a "Festive Gift Box" for $17.95 (no glasses); however, if happens to be the 2009 vintage as the website image suggests, then we are looking at #16 on The Wine Spectator's Top 100 for 2015 – the magazine awarded it a 93 and gave a suggested retail price of $25 U.S.
This is definitely worth checking out.
Port, of course, is the dessert wine from Portugal that is fortified with neutral spirits, and it goes well with dark chocolate, fruit, and blue cheeses, especially Stilton. (And the 2010 won't be shabby!)
Viña Tarapaca Gran Reserva Organic Red 2012, said to be "intense and velvety" comes in a box with wood finished accessories – a corkscrew, a drip-catcher ring, a stopper and a pourer – all for $29.95.
It is an impressive gift set for the price. There are only 6 in the store
From the Veneto, Masi has packaged their Campofiorin Ripasso and Masianco white with a tea towel that has a recipe for Campofiorin Risotto on it for $37.95.- more rustic than elegant surely, but it has a "down home" feel to it.
For Sparkling wine, there are many proseccos in seasonal bottles, and there is also the very good Segura Viudas Brut Reserva Heredad Cava which comes in a very attractive bottle with silvery base and crest.
Winecurrent.com gave it 4.5 stars out of 5, mentioning its "refined creamy mousse" and "lively crisp texture."
If you are interested in the holiday specialty items, you would do well to shop early for the best selection.
That said, there are plenty of exceptional wines on the shelves with more coming in on the November 28 release.
It wouldn't take much to put a bottle in a gift bag, or to make up your own Christmas basket tailored specifically for your recipient.
On the November 28 Vintages Release, there are so many good wines that at almost any price point you can be confident you've made a good choice no matter what you buy.
In the $100 plus range, we are getting in six bottles of Sassicaia 2012 which is actually $199.95!
This is the original super Tuscan, and the 2012 garnered a 99 from the Wine Enthusiast which called it "drop-dead gorgeous" and "structured, radiant and loaded with finesse". Go nuts.
We are not getting any of Antinori's Bolgheri Superiore Guado al Tasso 2012, a mere $104.95.
This, a companion wine to Sassicaia, ranks #71 on the Wine Spectator's Top 100 - the suggested retail price in the States is $102, so for us it's a bargain!
It has rich concentrated fruit and smooth tannins.
You can try to order it in by this Monday, or impose on a friend to find it for you in one of our more southern cities.
Coming back down to earth, two Spanish wines have impressive reviews from the Robert Parker group – low 90's, and they are only $17.95 and $16.95 respectively.
Casa Castillo El Molar 2013 (Buy it for your dentist!) is 100% Garnacha which translates into ample fruit with good texture and balancing acidity.
Castaño Solaner Viñas Viejas 2013 is an old-vine beauty with abundant fruit and amazing texture.
You decide – a bottle of Sassicaia or a case of one of these!
Stefano Farina Le Brume Langhe Rosso 2010, $16.95 comes from Piedmont, the home of Barolo, but usually Langhe wines will be blends of Nebbiolo with possibly Barbera or Dolcetto thrown in the mix – or, in this case, even Merlot.
Expect smooth texture, lots of berry fruit, and even spicy and smoky notes on the finish.
This gold medal winner will still benefit from time to breathe.
For an exemplary Shiraz, try Dandelion Vineyards Lioness of McLaren Vale Shiraz 2013, $19.95.
It won the Platinum Award at the 2015 Critics Challenge, and is said to "feature big cherry fruit with menthol and fresh brown spice, with balanced food friendly acidity and a sweet oak finish."
Contrast the above to Chile's Concha yToro Marqués de Casa Concha Syrah 2012, $19.95, a "powerful Syrah…bursting with plum, raspberry and boysenberry flavors along with chocolate and fine oak", according to the Wine Enthusiast (92).
With white wine, Campania's Donnachiara Greco di Tufo 2013, $17.95, is full-bodied with rich fruit and a dried-lemon aftertaste, says critic James Suckling. (91), and Ontario offers Featherstone Black Sheep Riesling 2014, $16.95.
This is in the medium-sweet style, (23 grams of sugar per litre) Rod Phillips says "the flavours are lively, well-structured and show beautiful layering." - 5 stars
Not to be outdone, Cave Spring Cellars garnered a 91 in the December issue of the Wine Enthusiast for its 2013 estate bottled Riesling, $17.95, a Vintages essential at both the Bay Street and Great Northern Road stores–"Mainstream flavors of apple and slate lead into a firm, concentrated palate with a long, pure finish."
This is a drier wine, with 17grams of sugar per litre.
Happy shopping.