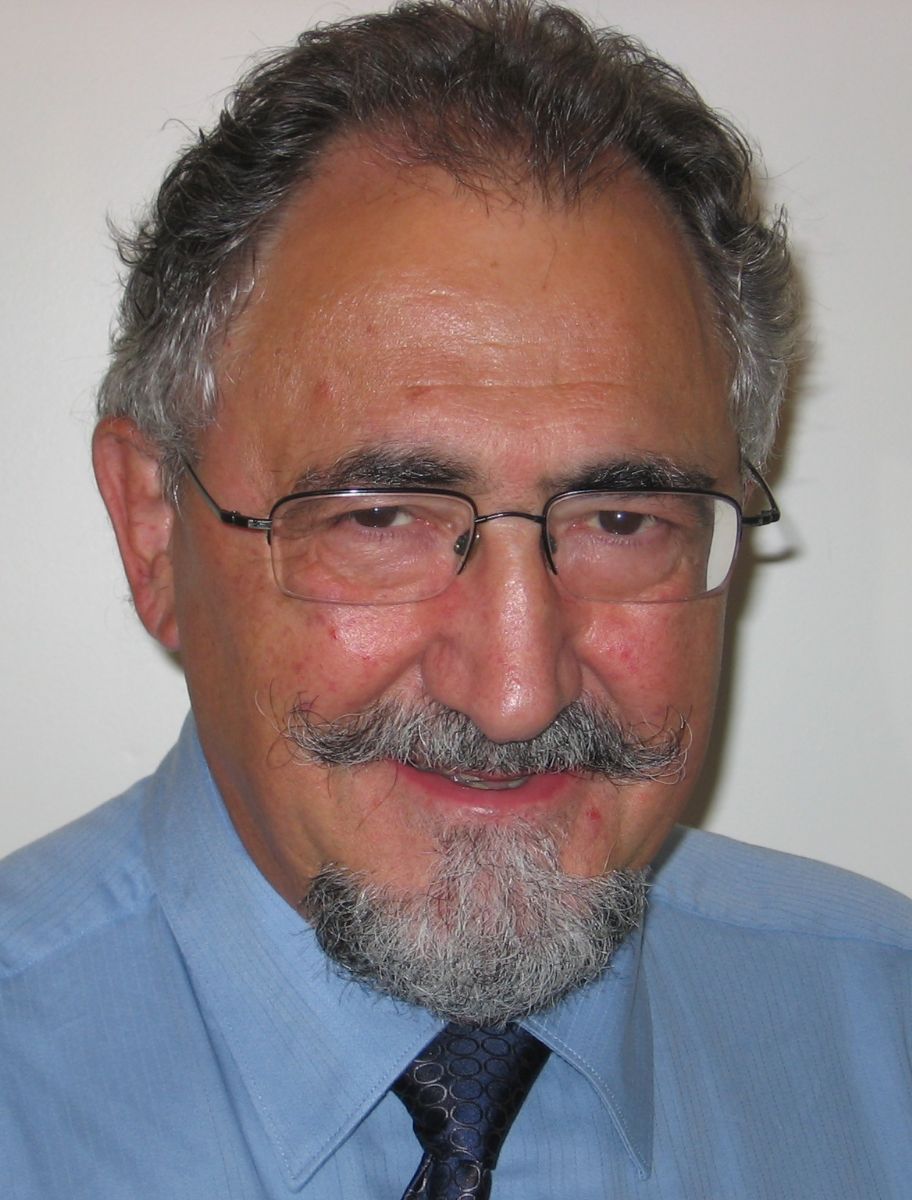 And now, Rosé!
Next weekend marks Vintage's first big release this year of Rosés, a style of wine most associated with summer – Hope does spring eternal, doesn't it?
Rosés can combine some of the virtues of both red and white wines, being relatively light in body as are most whites, and yet having more fruit character, such as we associate with red wines.
While some producers blend white and red wines to create their pinks, the traditional practice is to use red grapes, but minimizing the length of time the juice sits on its skins and therefore cutting way back on the amount of colour that is extracted.
Many have tended to lump rosés in the general category of "Blush wines" which are on the sweet and perhaps effervescent side, but if you consider the European traditions, Rosé is predominantly dry, with just a tinge of sweetness at times.
That said, we will find residual sugar levels from 2 grams per litre at the dry end with 20 and 30 or more grams per litre as we move up the sweetness scale – one, Australia's Banrock Station Pink Moscato, $10.95 is definitely a lollipop with 111 grams of sugar per litre!
While Rosés are made in most of the world's wine-producing countries, the heart of Rosé country is the south of France, most particularly Provence where by far the greatest part of the production is 'pink', though Tavel in the Rhone could be considered as "ground zero" for this style.
Usually, Rosés are consumed in the year following their vintage, but many such as those from Tavel, can hold for another year or two at least.
When it comes to food, Rosés are very versatile, pairing well with shrimp or salmon, chicken or pork, and even Indian curry dishes.
We are slated to receive 8 of the 12 'pinks' featured on the May 10 release, including 3 from France; in addition, there are at least a couple of dozen more already available, either on the general list, or still on the shelves from last year, including three from Tavel.
The wine most readily available will actually be from Spain, the Muga Rosé 2013, $12.95, which will be crisp with just 2 grams of sugar to go with berry and citrus fruit – this would be a good wine to pair with fish or fowl.
Two French wines from the Rhone, Chateau Val Joanis Tradition Syrah Rosé 2013 and Mas Des Bressades Cuvée Tradition Rosé 2013, both $15.95, have been very reliable and satisfying, with the Globe and Mail giving the former a 90, noting its "complexity and elegance".
I am also partial to South Africa's Mulderbosch Cabernet Sauvignon Rosé, just $12.95 with its slightly coppery tint and good berry fruit, along with tartness you might associate with cranberry or pomegranate – in all, a really good buy.
South America's contribution to the Release is the Zuccardi Organica Malbec Rosé, $13.95, which will definitely be crisp – Vintages describes it as "big structured and serious… a perfect barbecue wine."
On the general list, there's the Fuzion Shiraz Rosé, which at just $7.95 over-delivers, described in the Globe as simple and solid with a "chewy texture and pleasantly bitter edge".
Most of the 2012 Tavels at the Great Northern Store are in the $18-19 range, with just a couple of grams of residual sugar: all will be good, but the standout might be the Domaine Lafond Roc-Épine Tavel Rosé, $17.95, which earned 91from erobertparker.com for its "beautifully dry and focused mouth-feel."
If you prefer your rosés just slightly sweeter, then consider Ontario's Malivoire Lady Bug $15.95, a vintages essential with 12 grams of sugar per litre – a bright salmon pink colour with good weight and balance.
One step up the sugar ladder is Remy-Pannier Rosé d' Anjou, $11.95 on the general list, with 20 grams of sugar – this is one area of France where the style is on the sweeter side.
Don't hesitate to ask the wine consultant about any other treasures lingering from last season.
May 10 Red Alert
From Australia's Barossa Valley, Oscar's Estate Vineyard Shiraz/Viognier is back with the 2011 Vintage selling for $17.95 – when first introduced a couple of years ago, stores were clamoring to get more, unable to meet the demand.
This time, we have five cases available of this rich, fruit-laden crowd pleaser which begs for beef, charms with chicken and is perfect with barbecued pork chops – it should fly off the shelves.
Ironstone Old Vine Zinfandel 2012, $17, hailing from Lodi, the source of 40 percent of California's Zins, is a worthy alternative to the "Oscar's" with the signature Zinfandel blackberry and raspberry fruit leading smoothly to a dash of pepper on the finish.
Do not pass on the Valdemar Inspiración Selección 2010, $17, a Rioja which placed #34 on the Wine Spectator's 2013 'Top 100', earning a 91 for "black cherry, wild berry, licorice, mineral, and toasty flavors that glide over the palate" according to Thomas Matthews.
Waving the White Flag
Ontario continues to produce excellent Rieslings, and the Featherstone Black Sheep Riesling 2012, $16.95 is yet another wonderful illustration of this point, with honeyed floral notes on the nose and a mélange of citrusy flavours on the palate, all giving way to apple and pear on the off-dry finish.
New Zealand's The Ned Pinot Gris 2013, $16.95, will also have its fans for its slightly off-dry flavour, and medium to full bodied mouth-feel and honey-suckle aromas.
From 30-year-old vines indigenous to the Bierzo region of Spain we have the Casar de Burbia Godello 2011, $18.95, a wine worth exploring for its extracted toasty notes, silky texture, and apple and floral notes.
Amongst the several good chardonnays on the release, South Africa's Cathedral Cellar Chardonnay 2012, $15.95 draws attention, with its 4 out 5 stars from the John Platter's South African Wine Guide for its depth of character and "gentle lemon cream biscuit" which to me suggests some well-managed oak and then refreshing acidity at the end.