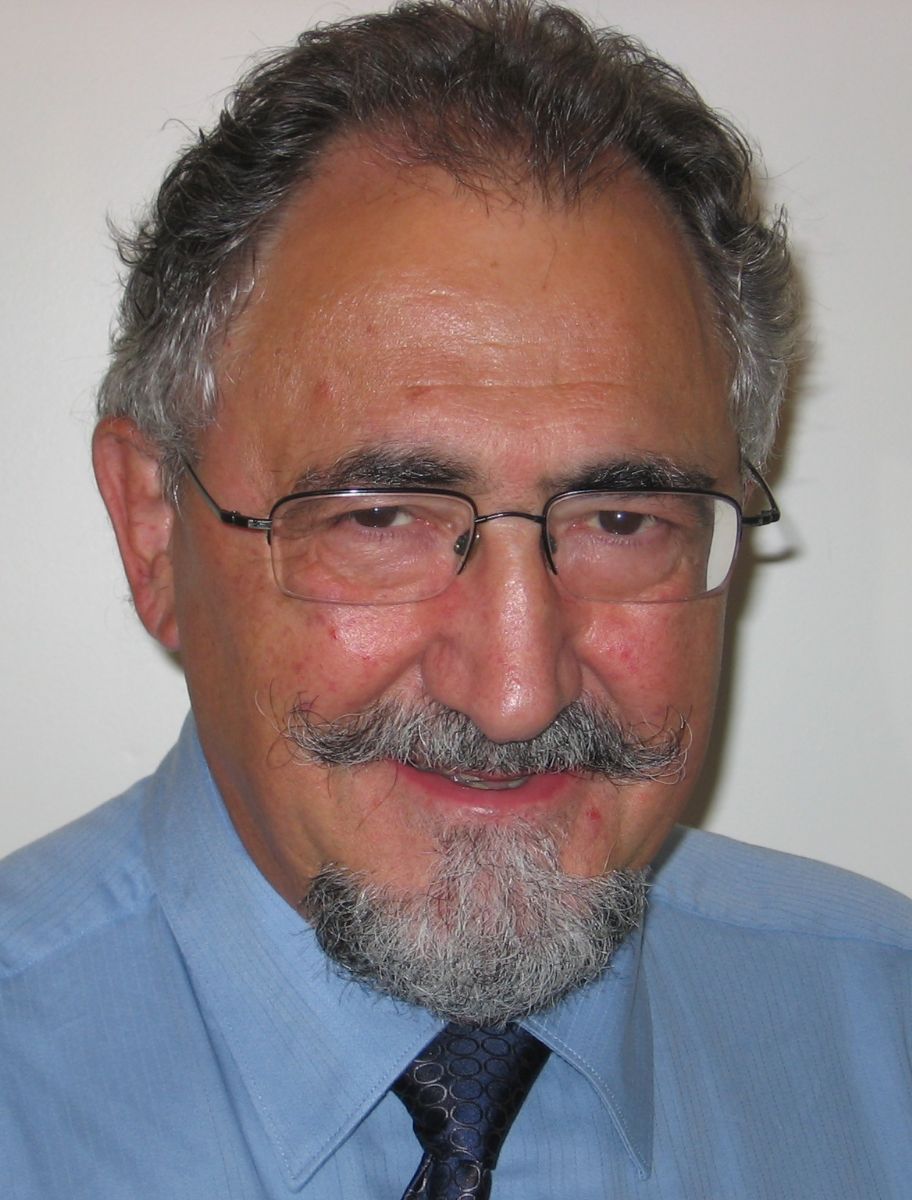 Bordeaux, again?
While the last article laid out some of the basics about Bordeaux, I am re-visiting the area this weekend, as next week's Vintages release spotlights Bordeaux once again.
As mentioned, 'Vintage' is crucial in Bordeaux, and the wines from 2009 –"rich opulent and powerful without sacrificing either smoothness or refinement" – and 2010 – "firm and age-worthy wines with great body and dynamics"- will be exceptional
Those from 2011 are said to be "an illustration of the Bordeaux archetype", and 2012 will be much the same; that is to say, they will be relatively average, over-all.
All quotations are courtesy of the LCBO.
Last fall's harvest, 2013, was far, far more difficult, and most critics are far from excited about the prospects for that vintage.
That means that, for now, we will look at the good stuff coming our way from 2009 and 2010.
Chateau Le Grand Moulin Collection Grande Réserve 2010, $16.95 should be a sure-fire winner with glowing ratings from the Guide Hachette and the Wine Enthusiast among others.
Coming for the Bordeaux satellite area of Blaye, it delivers terrific value with ripe berry fruit and supple tannins, and is expected to age well through to 2020.
Merlot-based Chateau de Monbadon 2010, $18.95, hailing from Castillon in the Cotes de Bordeaux, also earned good reviews from the Wine Enthusiast for its power, though they recommend aging it for another 4 years before opening.
It is also a good example of the confusion Bordeaux can often present, as there can be many producers with very similar names, or a producer with more than one wine – this wine is not the same as the one released earlier, Chateau De Lafaurie Monbadon 2010, though both carry the Baron de Montfort name.
Our good fortune is that there are four cases of Chateaux le Bourdillot Séduction 2009, $18.95, from the esteemed Graves region destined for our shelves; it has been lauded for its abundant deep, ripe blackberry and earthy flavours as well as its smoothness and complexity – definitely worth enjoying now and laying down for future pleasure.
The more respected the production area, the more you can expect to pay for the wines, and so it is with two wines from the Médoc.
Chateau Lestruelle 2010, $23.95, is ripe and fleshy after a year in French oak, and promises balance and complexity.
Described by Decanter as having good ripe crunchy fruit, Chateau L'Argenteyre 2010, $21.95, is elsewhere acknowledged for nuances of cocoa to accompany blackberry fruit and spice, all leading to an extended racy finish – in sum a very good wine.
When you think of it, this is an opportune time to discover what Bordeaux has to offer that is very good yet affordable.
From the regular list, I've taken the opportunity recently to try a number of inexpensive but impressive red wines from South Africa that come well recommended.
Big Oak Red 2012, $11.80, is a Shiraz Cabernet Sauvignon blend has been described as "medium bodied and sleek", and while I agree that is medium bodied, I found it a bit chunky when first opened, but given a chance to breathe, it shows some cigar box and dark cherry, and in all shows some decent complexity given the price.
Goats in Villages Shiraz Pinotage 2011, $12.95, combines the ubiquitous Shiraz with Pinotage, a cross between Syrah and Cinsault that is almost synonymous with South Africa, and the result is surprisingly rich in dark fruit and smoke flavour with soft tannins carrying through to the end.
The Nederburg Winemaster's Reserve Cabernet Sauvignon 2012, $11.45, is a pleasure to drink, nicely structured with very good Cabernet character and a bright streak of acidity to it, so that it hits far above its price.
In case you were wondering, the answer is yes, there are still white wines to be enjoyed.
Currently, California's Toasted Head Chradonnay is just $14.95, a $3 savings until April 27, with the "toasted head" referring to the practice of giving some char to the barrel head to impart a tinge of smoky oak to the wine – so the emphasis is on big wood.
There is still some Q Chardonnay, $15.95, from Chile on our shelves, with lovely fruit and soft, creamy texture, and it is excellent.
If, by this time, you have had too much of wine, then get ready for next weekend's Festival of Beer at the Bush Plane Museum.
Steve Alexander of Loplops is the organizer, and tickets can be purchased at Loplops - 945-0754.
Friday night, April 25, it is the Twist Off, with tickets $30, and on Saturday it is The Trilogy, tickets $28 – given the number of craft breweries represented from many areas of Ontario, you might consider being there both nights!