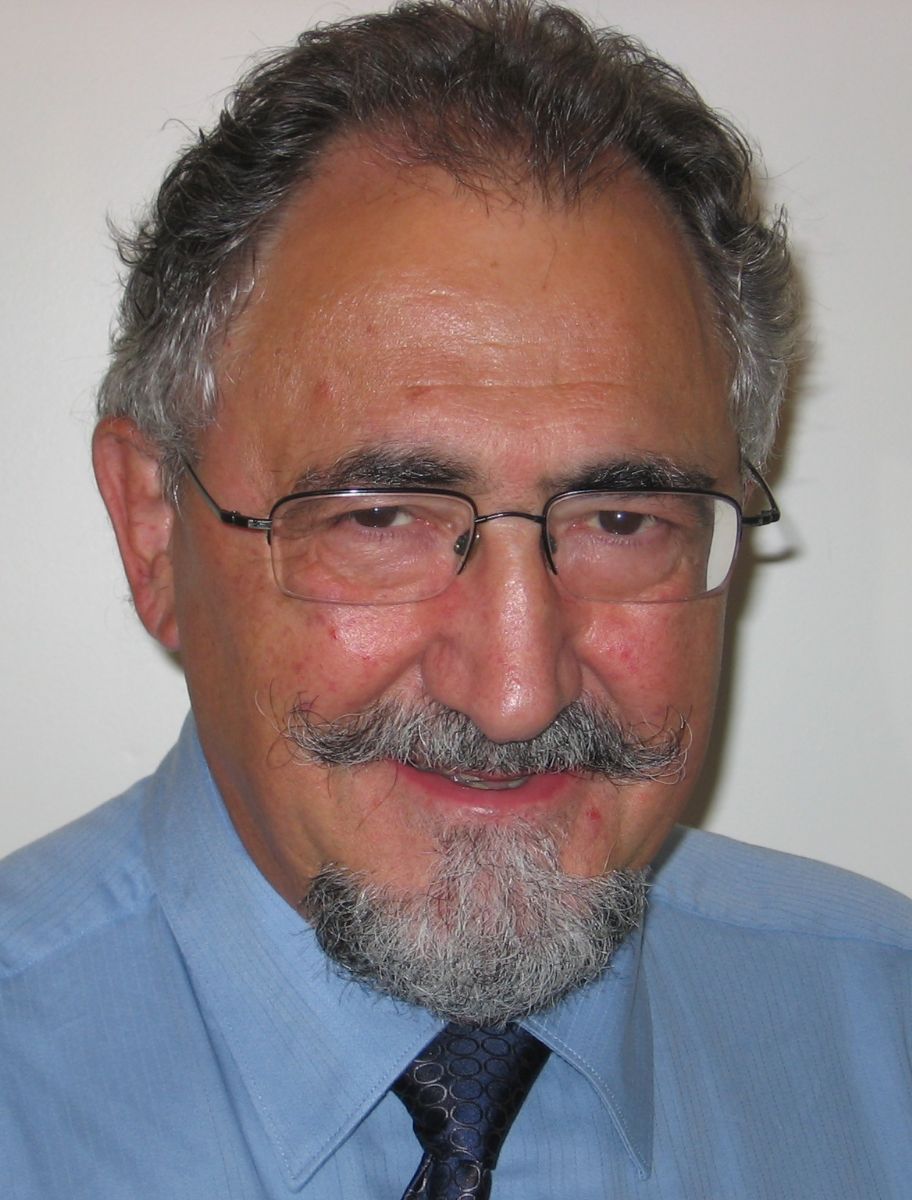 Bordeaux
When it comes to wine, no region holds "pride of place" more than Bordeaux.
That isn't to say that there aren't other great regions with amazing wines, many of which have just as great a history as Bordeaux but it is this region which lies just in from the Atlantic coast along the Gironde estuary and its tributaries, that stands out when it comes to wine collecting, especially in the 20th century.
In recent years, Bordeaux hasn't seen the same attention it used to receive, as winemakers around the world continue to master their game, producing beautifully structured, good-tasting gems that, at times over-shadow the general production in Bordeaux.
Ironically, this probably isn't fair to Bordeaux, as there, as everywhere, winemakers at every price point strive to produce the best wines possible within their means, and they are succeeding.
One of the possible turn-offs might be the price of the greatest storied wines of the region, the First Growths and Grand Crus, such as Chateau Margaux and Chateau Lafite Rothschild or Le Pin and Petrus.
These are wines that, upon release, may cost on average $500 to $2,500 in a good vintage – so expensive that most people couldn't be bothered to pay attention to them.
This surely contributes to the perception that Bordeaux is only for special occasions.
But just as a California wine, Screaming Eagle, may retail at $1500, or Australia's Grange Hermitage at $700, we know that there are good-tasting, well-made wines from those areas that are quite affordable – let's say for $20 to $50 – and the same holds true for Bordeaux.
Another issue for Bordeaux may lie in the fact that, traditionally, the grape varietals are not listed on the bottle, and the general practice is to blend, generally combining to some degree Cabernet Sauvignon, Merlot, Cabernet Franc, Malbec, and perhaps Petit Verdot.
This can be a complication for North Americans who have become accustomed to seeing the type of grape clearly indicated on the bottle- though, actually, it is far from the standard practice in Europe.
Percentages and propensities will vary from region to region within Bordeaux (there are as many as 37!), with areas such as the Medoc emphasizing Cabernet Sauvignon, and areas such as St. Emilion and Pomerol relying on Merlot and Cabernet Franc.
Additionally, differences in growing conditions can affect general quality significantly from year to year or vintage to vintage; for example, 2009 and 2010 scored in the high 90's, while 2011 and 2012 rated between 88 and 91- solid scores, but quite a difference, and you can expect 2013 to be even lower.
To complicate matters further, Bordeaux has an entrenched classification system, ranking wines from First through Fifth Growths (even 'fifth' is prestigious) all the way down through "Cru Bourgeois" to just plain "Bordeaux"
Put that together with learning the traits from commune to commune, such as Pauillac versus St. Estephe, and understanding Bordeaux generally takes a lot more work.
At the end of the day, though, there are good affordable wines that can give you a real sense of place: many are in our Vintages section.
From the 2010 vintage, Chateau Le Chêne Haut-Médoc, $14.25 (reduced from $18.45) is considered ripe and smooth with a touch of mint, according to the Wine Enthusiast, which gave it a 90.
Chateau Clement Saint Jean 2010, $22.95, earned a gold in Paris, and it has a WE 89, which suggested keeping it until 2018 to let the rich fruit through – otherwise, decant several hours and enjoy it with a good prime rib.
Chateau de Vert 2010, $19.95, a 50/50 blend from Lussac-St. Emilion was praised in the Washington Post back in 2012 for its "plush texture" (Merlot) and "woodsy spice" (Cabernet Franc).
Les Parcelles 2010, $21.75, displaying some of the edginess for which St. Estephe is noted, has racy berry flavours and "a chalky spine on the finish" according to the Wine Spectator which gave it a 90 and indicated it is drinking well now.
From 2009, Chateau des Demoiselles, $17.95 from the Entre-Deux-Mers region earned a respectable mention from the Guide Hachette for ripe fruit, silky tannins and good body.
Chateau Pouyanne 2009, $19.95 from the Graves region (think "gravel") has a gold medal under its belt for balance and length and good, ripe fruit flavours.
Another Lussac-St. Emilion red, this time predominantly Merlot, Chateau des Landes Cuvée Tradition 2009, $19.95, also carries gold for being concentrated and well-constructed.
Though there are many others, my final mention is the Cabernet-based Chateau La Haye 2009, St. Estephe, $37.95, which was rated outstanding by Decanter magazine for its class, elegance, and substance, and, though ready now, will certainly hold for several years.
On the regular list, most Bordeaux wines are Merlot-based and fall in the $15 to $18 range – check the vintage, though most are 2011 to 2012.
Bordeaux also produces some very good whites, especially from the Graves region, but we don't have much of a representation here; as well, the wonderful Sauternes dessert wine comes from Bordeaux, but that's another story.
The next Vintages release of April 12 focuses on the Veneto, and while many tried and true Amarones and Ripassos –definitely Ripassos – are featured, I will just mention 3 lesser-known wines that attract me.
Donatoni Massenà 2010, $15.95 carries 2 Gambero Rosso glasses: made with "slightly dried grapes", it was awarded a bronze by the International Wine Challenge for its "Intense fruity flavours, grippy, balanced, clean cherry finish".
Zeni Costalago 2012, $15.95, provides a less common blend for the region as it incorporates some Cab and Merlot, resulting in a balanced and delicious wine suggesting sour cherry and bitter (but beautiful) almond with a beautifully smooth finish.
From the esteemed house of Tommasi, we have Crearo Della Conca d'Oro 2010, $19.95, which the winery describes as "Dal colore rosso rubino intenso. Il sapore è molto fruttato, ricco e speziato, con note di pepe nero. Pieno, corposo, intenso, e complesso di sapori speziati e vellutati" – which means it's really good!
And yes, there are good white wines on offer.
California's Toasted Head Chardonnay 2012, at $14.95 represents a savings until April 27 of $3 a bottle, with the "toasting" – very slight charring – of the barrel head resulting in an accentuation of the oak flavours to accompany its peach/pear flavours.
Sauvignon Blanc followers can compare the great value South African Porcupine Ridge, $13.95, to the New Zealand example, Momo 2012, $17.95, which emphasizes the acidity of the grape in an intense style.
Finally, the Perrin & Fils Réserve Côtes du Rhone Blanc 2012, $14.95, will be in a style between the Chardonnay and Sauvignon Blanc, featuring the typical grapes of the south of France in a clean, deep and satisfying style – perfect with seafood.