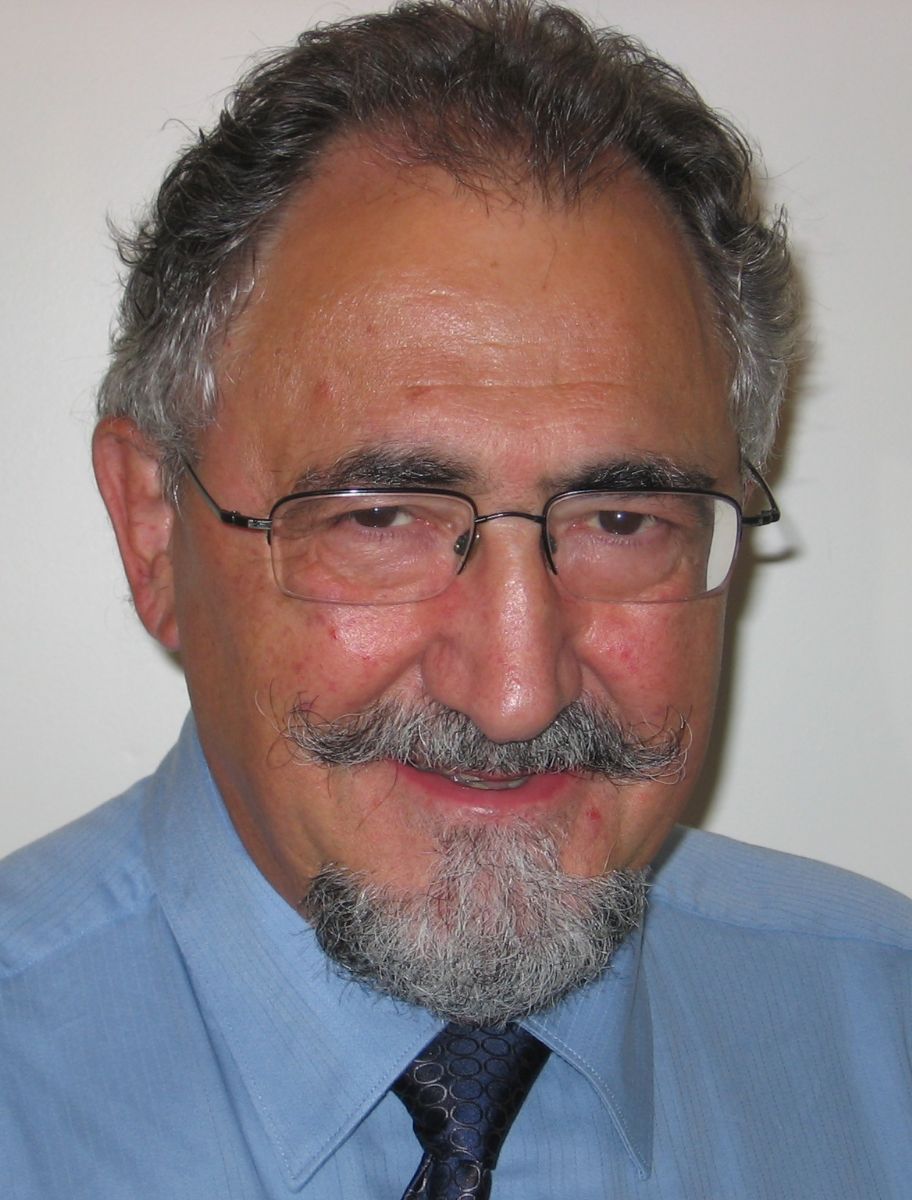 One might presume that when we are writing about wine that 'grapes' would be a given, but a conversation last week with a person new to wine prompted me to reconsider, and to take a little time to write about the grapes that make the wine… and some of the wines we might consider as reasonable representatives of the grapes in question.
When it comes to the modern era and the 'Holy Grail' of grapes, France is the best place to start, as the most recognized and celebrated of grapes originate there.
The world's classic wine grapes are vitis vinifera, and for all practical purposes, they call Europe home.
Grapes native to North America are often vitis labrusca or vitis riparia, and while riparia is useful for its rootstock and the development of hybrids, neither of these are considered to make great wines.
But back to France: among many others, France has given us the most popular grapes in the world – Cabernet Sauvignon, Pinot Noir, Syrah, Merlot for red, and Chardonnay and Sauvignon Blanc for white.
It is home to many others, certainly, but these would be the grapes most heavily cultivated and recognized world-wide.
Bordeaux, close to the Atlantic coast and at the top edge of the southern half of France, is home to Cabernet Sauvignon, arguably the King of grapes, and in certain parts Merlot has pride of place.
Jancis Robinson in her book, Vines, Grapes, and Wines, associates Cabernet Sauvignon with an "aristocratic concentration of blackcurrants and cedarwood", while renowned oenologist Emile Peynaud notes that depending on where it is grown and vinified, it will develop other characteristics – clove in southern California, for example, or liquorice in Rioja; more temperate growing areas can introduce that "black cherry" note.
The August 2 Vintages Release offers a number Cabs from around the world.
From Tuscany, there's the Tommasi Poggio Al Tufo Cabernet Sauvignon 2011, $17.95 which earned a Wine Spectator 91, ( "supple and balanced with vibrant acidity and well-integrated tannins") but if you want to experience it, you must put in a customer order by noon, Tuesday, July 29, to catch its classic flavours, along with nuances of olive, ginger, and vanilla.
You will find a couple of cases of Paso Creek Cabernet Sauvignon 2011, $19.95, from Paso Robles just in from California's central coast, which will emphasize black cherry and plum, with cedar and peppery spice
The Adelaide Hills of Australia give us Longview Devil's Elbow Cabernet Sauvignon 2010, $22.95, with at least two golds to its credit from such disparate places as China and Vienna along with rave reviews.
It is sumptuous, flavourful, and well-structured, with a finish that goes on and on.
The other main Bordeaux red grape is Merlot, mostly associated with St. Emilion and Pomerol, but it took a bad rap with the 2004 movie, Sideways, which elevated Pinot Noir while panning Merlot.
Ironically, in a scene in a fast-food restaurant, actor Paul Giamatti consoles himself by pouring a wine surreptitiously into a paper cup… and the wine is the excellent 1961 Cheval Blanc – mostly Merlot.
The grape has gradually recovered its popularity, and its natural generous fruitiness and lower tannins result in a sweeter profile than Cabernet with strawberry and raspberry notes often identified.
Merlot has found a true home in Washington state, and Columbia Crest Grand Estates Merlot 2011, $16.95 is considered a "best buy" by the Wine Enthusiast and lauded - "the plush dark fruit leads into a tasty toasty finish with notes of licorice and smoke."
To experience a well-made Merlot from its home turf, then look to Chateau Recougne 2010, $14.95, a great buy, full-bodied and smoothly textured. - like most Bordeaux wines, this is a blend, 75% Merlot, and about 15% Cabernet Sauvignon, 10 % Cabernet Franc.
This wine is full-bodied and smoothly textured, with the flavours concentrated by the bleeding off of 20% of the juice after pressing to concentrate the skin contact and increase extraction.
If, as Mozart wrote,"la donna e mobile" (woman is fickle), then Pinot Noir is often called feminine, not just for the delicacy of its flavours, but for the difficulty it can present in growing.
This, the red grape of Burgundy, (the world-famous zone in the centre of France) can be noted for its supple silkiness and softer flavours, showcasing red berry fruit at times, and at others carrying beet-like and earthy notes along with cinnamon and clove.
Argentina's Luigi Bosca Pinot Noir 2012, $17.95, is a text-book example, with Vintages identifying beet, red cherry and soft earth qualities.
Syrah, the most celebrated grape in France's Rhone region, is also responsible for one of Australia's most noted wines, Shiraz – one grape, two very different styles.
In France, with more moderate growing conditions, the wines can show real finesse, with dark fruit, refined tannins and mint tones, while in Australia, Shiraz can be more emphatically fruity, sometimes with jammy notes, and miles of flavour.
Dandelion Vineyards Lionheart of the Barossa Shiraz 2012, $19.95, earned a 91 from Britain's Decanter, which found "lots of sweet dark berry and chocolate fruit and chunky tannins. Excellent balance in a typically flamboyant Barossa style".
France's primary white grapes are Chardonnay, and Sauvignon Blanc.
Chardonnay, Burgundy's key white grape, is also world's best-known and likely most widely planted white grape, and can give us wines that are rich, toasty and buttery, or alternatively steely and crisp.
California's Liberty School Chardonnay 2012, $19.95, delivers on tropical fruit flavours with some smoke and toast which we associate with oak treatment, while Argentina's Famiglia Bianchi Chardonnay, 2013, $15.95, also delivers plenty of flavour, perhaps with a touch more crispness.
Bordeaux's counterpart to Burgundy's white is Sauvignon Blanc, though Semillon is also notable.
While New Zealand has emerged as Ground Zero for Sauvignon Blanc, a grape noted for its pungent musky aroma at times (at one time described by Jancis Robinson as "cat's pee on a gooseberry bush"), with grassy notes and uplifted citrus flavours, there are two real bargains on the next release from 'elsewhere'.
Niagara's Angels Gate Sauvignon Blanc 2013, $13.95 comes across with zippy grapefruit acidity and new-mown hay, while Chile's Ventisquero Reserva Sauvignon Blanc 2013, also $13.95, has some more vegetative notes, but also tropical fleshy fruit – both are must tries for those who are often buying the New Zealand examples at a significantly higher price.
Two other French white grapes, Semillon and Chenin Blanc are also well represented on August 2.
Semillon which can have a full, lush, almost waxy mouthfeel, is a main component in Sauternes, Bordeaux's world class dessert wine; however, Australia's Loan Wines Special Reserve Semillon 2005, $16.95 is an exceptional and unusual dry white, one clearly intended to age- note the vintage – and it conveys a very full mouth-feel, with stone fruit (peach/apricot) and apple notes.
Chenin Blanc, the Loire's go-to white grape and noted for its acidity, can produce sparkling wines, dry wines, off-dry wines, and even fantastic dessert wines.
Domaine de Vieux Vauvert Vouvray 2013, $15.95, is in the off-dry style, with mineral and almond notes offsetting the sweetness- Vouvray can also be dry, however, so you have to read the fine print when buying.
Chenin Blanc is the most widely planted white grape in South Africa, where it can also go by the name, "Steen".
Robert Parker Jr. gave The Royal Old Vine Steen Chenin Blanc 2013, a 90, not too shabby for a wine costing $13.95, and which Parker described as "medium-weight, fresh, fruity, crisp, dry, textbook."
If you want to school yourself on what France's great grapes have given us round the world, the August 2 release is a very good place to start.