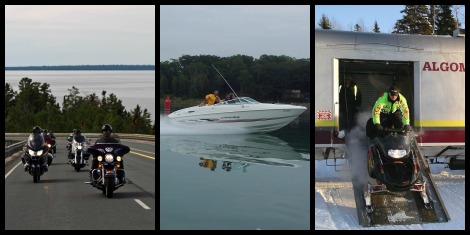 SooToday.com, in partnership with Tourism Sault Ste. Marie brings you a weekend feature highlighting the variety of adventures available for you, your family, and visiting relatives right in our own backyard.
This week Mike Jacobs, an avid motorcyclist brings us up to date on touring in the largest undiscovered motorcycle playground in the world: Northern Ontario!
The Sault is a year round motorsport destination for boating, biking, and snowmobiling!
******************************
Sault Ste. Marie in Motion: Your Motorsports Playground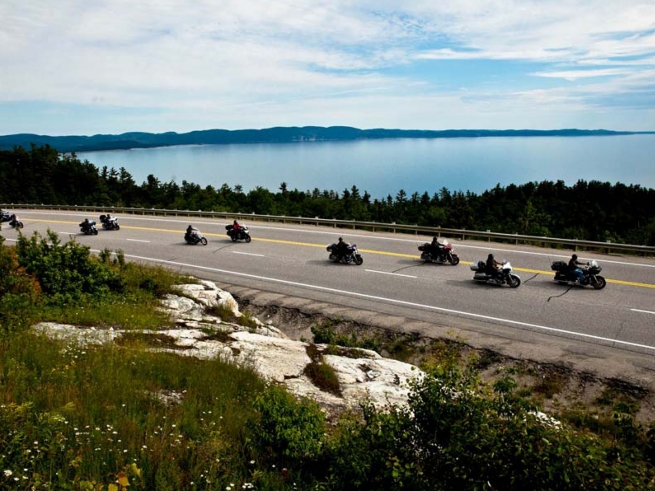 If you love motorcycle riding, snowmobiling, boating or ATVing, is your year-round destination for motorsports fun.
At the heart of Canada's great outdoors, Sault Ste. Marie is the ideal launching point for avid and casual motorsports enthusiasts alike.
With easy access to long-distance tours or simple day trips, not to mention breathtaking natural scenery in every direction, Sault Ste. Marie is the motorsports gateway of Northern Ontario. READ ON
******************************