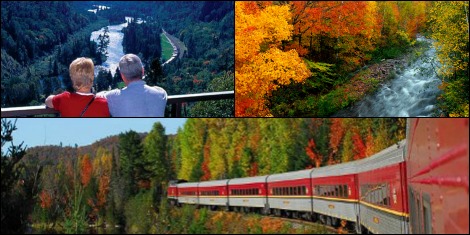 SooToday.com, in partnership with Tourism Sault Ste. Marie brings you a weekend feature highlighting the variety of adventures available for you, your family, and visiting relatives right in our own backyard.
This week veteran travel writer Pat Brennan talks with a train engineer that has been riding the north line into the woods since 1972.
******************************
39 Years in the Ultimate Window Seat: A Train Engineer Describes Life on Ontario's Most Beautiful Line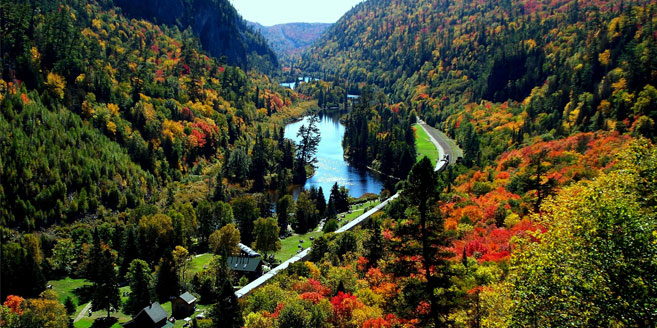 Celetti is a train engineer who pulls the Agawa Canyon Tourist Train deep into the Ontario wilderness from this Great Lakes port city.
The canyon offers spectacular scenery year round, but puts on its finest performance over the next two months.
The best view of the fall colours splashed across the rugged north is from the driver's seat of the 200-ton locomotive Celetti has been guiding into the woods since 1972.

Now, we all get that same view while rolling along in the comfortable passenger cars behind Celetti, thanks to an $11 million refurbishing of the tourist train this past spring.
Video cameras mounted on the front of the locomotive give us a panoramic view of the dense hardwood forests and wild rivers in our path.
And we can watch for moose on the tracks, like Celetti does. READ ON
******************************