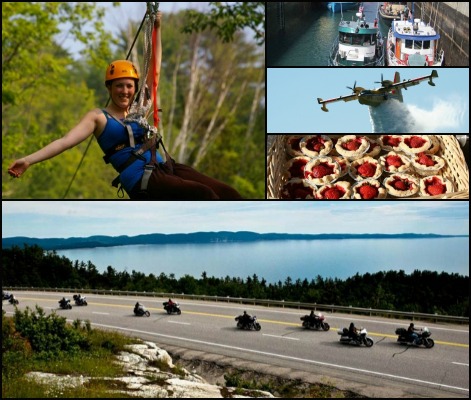 SooToday.com, in partnership with Tourism Sault Ste. Marie will be bringing you a weekend feature to highlight the awesome adventures available for you, your family and visiting relatives right in our own backyard.
First up is the ultimate vacation for train enthusiasts, written by veteran travel writer Pat Brennan.
Brennan has roamed northern Ontario during his 45 years of writing stories from the road.
* * * * * * * * *
The Ultimate Caboose Camping Experience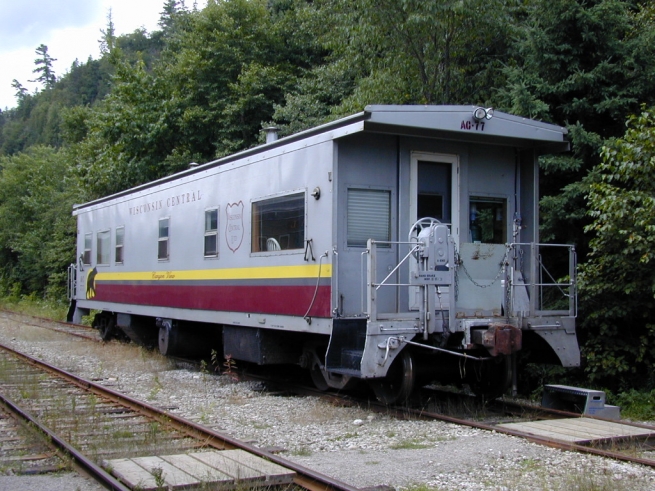 Ontario's northland is entering its most spectacular season, splashing the dense forests with the colors of the rainbow.

It's a great time to go camping deep in the woods, far from civilization with only the sound of a loon calling from a small unnamed lake, the distant bellow of a bull moose, the screech of a hawk soaring overhead your crackling bonfire – and the occasional freight train rumbling through your campsite.

But that's a small price to pay – plus $1,755 – for the superb comfort that same railway provides you out in the unforgiving wilderness.

Algoma Central Railway rolls north out of Sault Ste. Marie, Ontario – across the seaway locks from Sault Ste. Marie, Michigan – and specializes in railroading through Ontario's northland. It'll take you camping in a luxury caboose for a week of penthouse living deep in the woods.

A freight train pulls your caboose 114 miles north of the Soo into the Agawa Canyon and rolls it onto a siding where you'll somehow have to cope with hot showers, comfy beds, flush toilets, a galley kitchen, a lounge, electricity and air conditioning. It's a tough life.

The caboose also comes equipped with two canoes, paddles and life vests. Waiting in the woods...read the rest here!
***************************