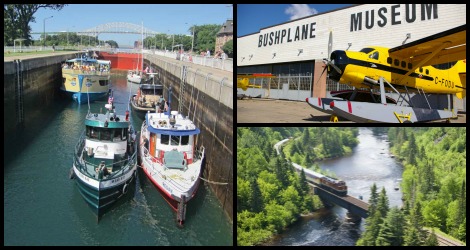 SooToday.com, in partnership with Tourism Sault Ste. Marie brings you a weekend feature that highlights the awesome adventures available for you, your family and visiting relatives here in our beloved hometown.
This weekend we are highlighting ROTARYFEST 2013!
Tell your out-of-town friends and relatives to come on down!
You can also use the facebook and tweet buttons at the bottom of the page to get the word out to the out-of-towners and make this the best summer festival yet.
* * * * *
ROTARYFEST- The Sault's Hottest Summer Festival!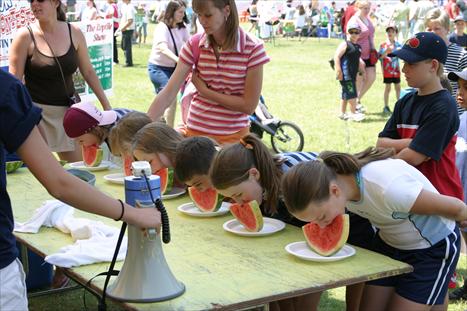 Food and fun, parades and pageantry, music and magic - ROTARYFEST promises all this and more.
This community festival is held in Sault Ste. Marie, Ontario every year in late July.... READ ON