From the archives of the Sault Ste. Marie Public Library:
At the heart of the great lakes on the waterways of the St. Mary's River and St. Joseph's Channel, sailors, boaters and other sportsmen and women are gearing up for another season. In celebration of the return to local marinas and waterways, we are taking a look back in time at a few of the local marinas.
"Land was created to provide a place for boats to visit" – Brooks Atkinson
Photos from the Sault Star, courtesy of the Sault Ste. Marie Public Library Local History and Archive Collections.
Photo 1: August 19, 1968 "Sail Centre" – Topsail Island Marina at Bellevue Park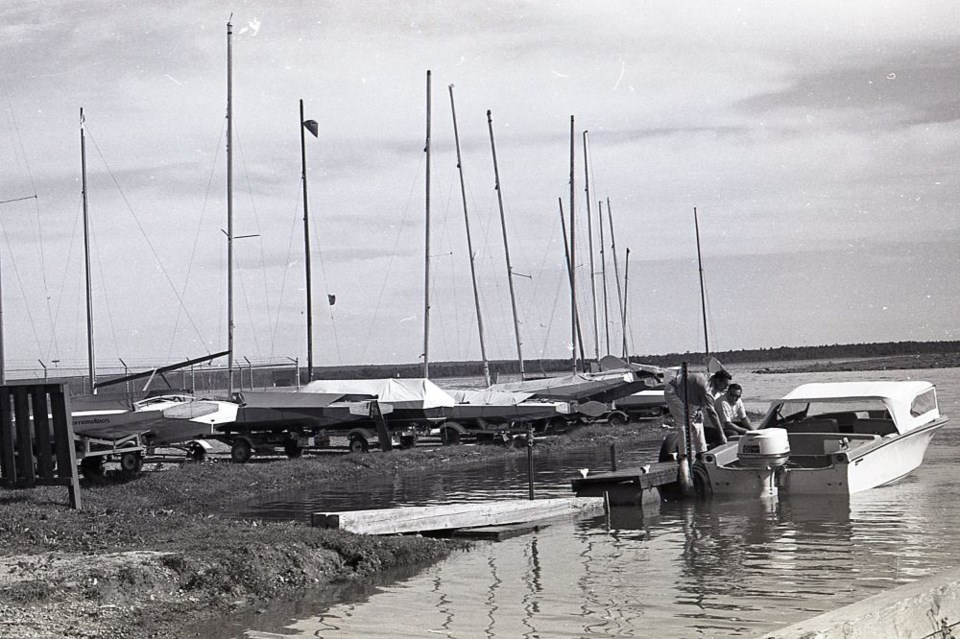 "Although earth fill work continues on the Topsail Island Marina at Bellevue Park, the newly created harbor already is home port for the 22 sailing craft of the Sault Ste. Marie Sailing Club. The club since this spring has installed its own launching ramp, dock and parking facilities for the convenience of sailing 'only 10 minutes from home,' a spokesman said today. (Caption from the Sault Star)
Photo 2: September 19, 1973 'Morning Mist'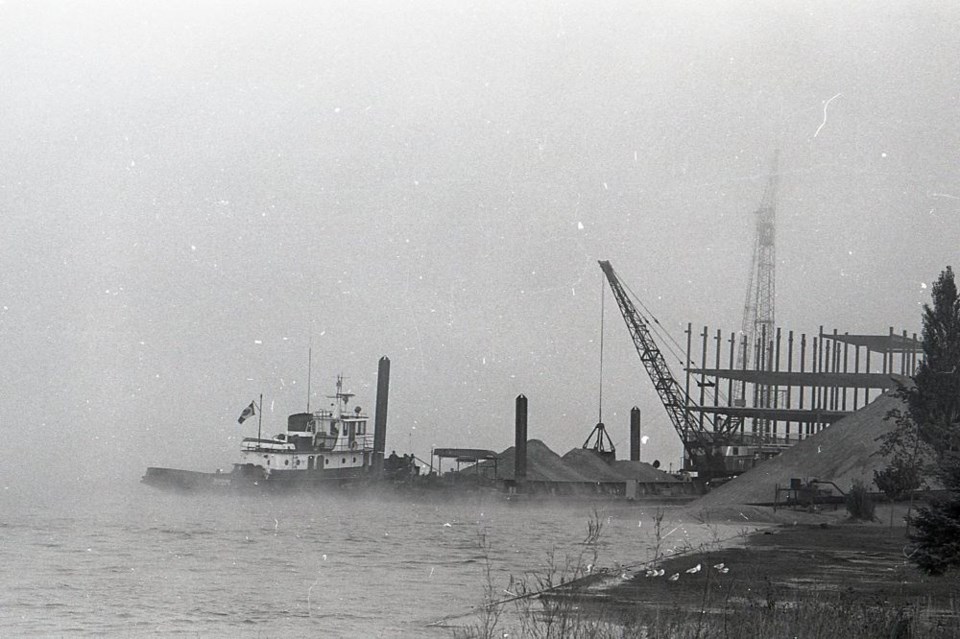 Photo 3 & 4: June 9, 1975 "Number of Sailing Craft in Lagoon Increases"
Calm waters in the Bellevue Park Marina lagoon.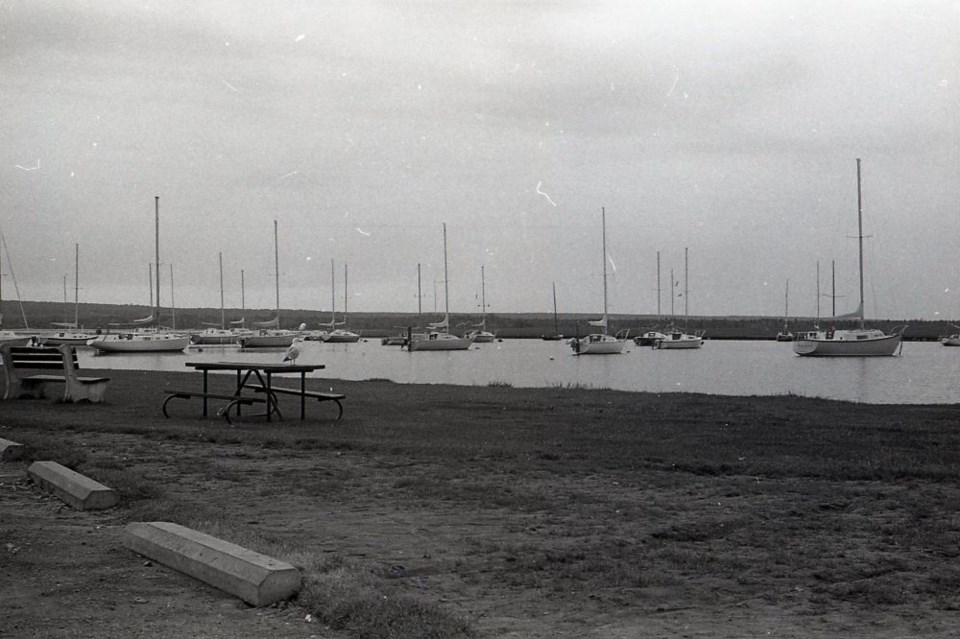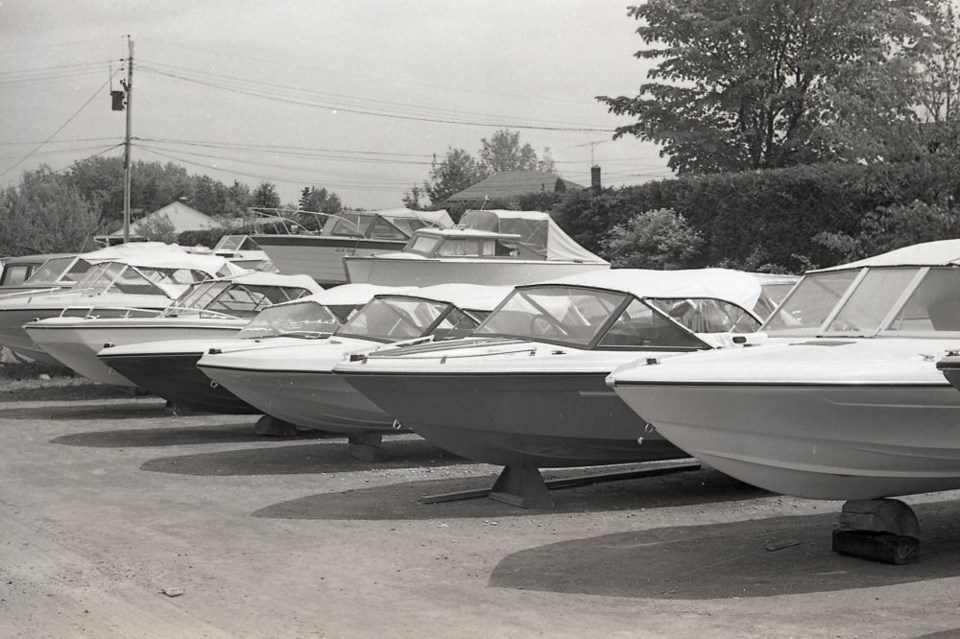 Photo 5: June 22, 1984 "Gone Sailing"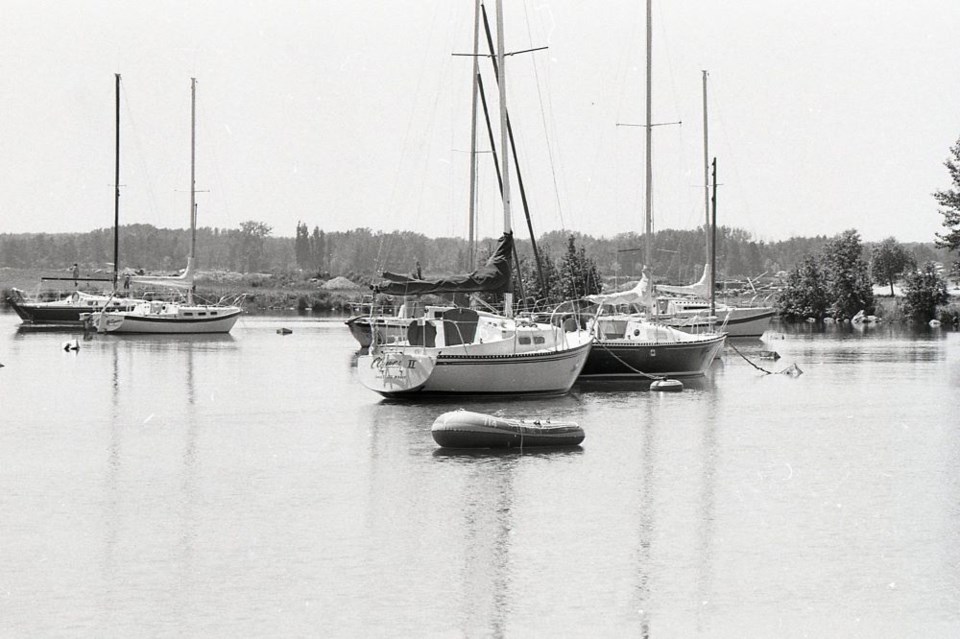 "This rubber dinghy tied to a mooring buoy in the lagoon at Bellevue Park sits as mute evidence that the owner of the sailboat usually tied to the buoy couldn't ignore Thursday's warm, sunny weather. Officially the first day of summer, June 22, 1984, was a beautiful 25-degree day." (Caption by the Sault Star)
Photo 6: June 25, 1998 'George Kemp Downton Marina'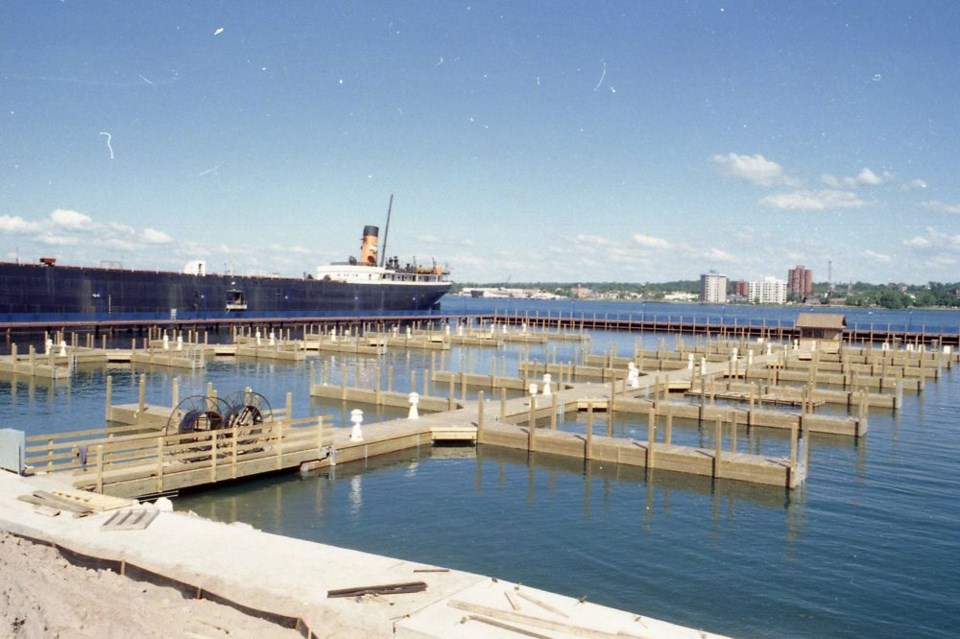 The Michigan Sault's Kemp Marina officially opened on July 3, 1998. The marina, named after George Kemp, who donated the property to the City, was designed to originally accommodate 58 boats and is conveniently located 500 meters from Downton Sault Ste. Marie, MI. The project cost was $3.5 Million in 1998.
Each week, the Sault Ste. Marie Public Library and its Archives provide SooToday readers with a glimpse of the city's past.
Find out more of what the Public Library has to offer at www.ssmpl.ca and look for more "Remember This?" columns here.