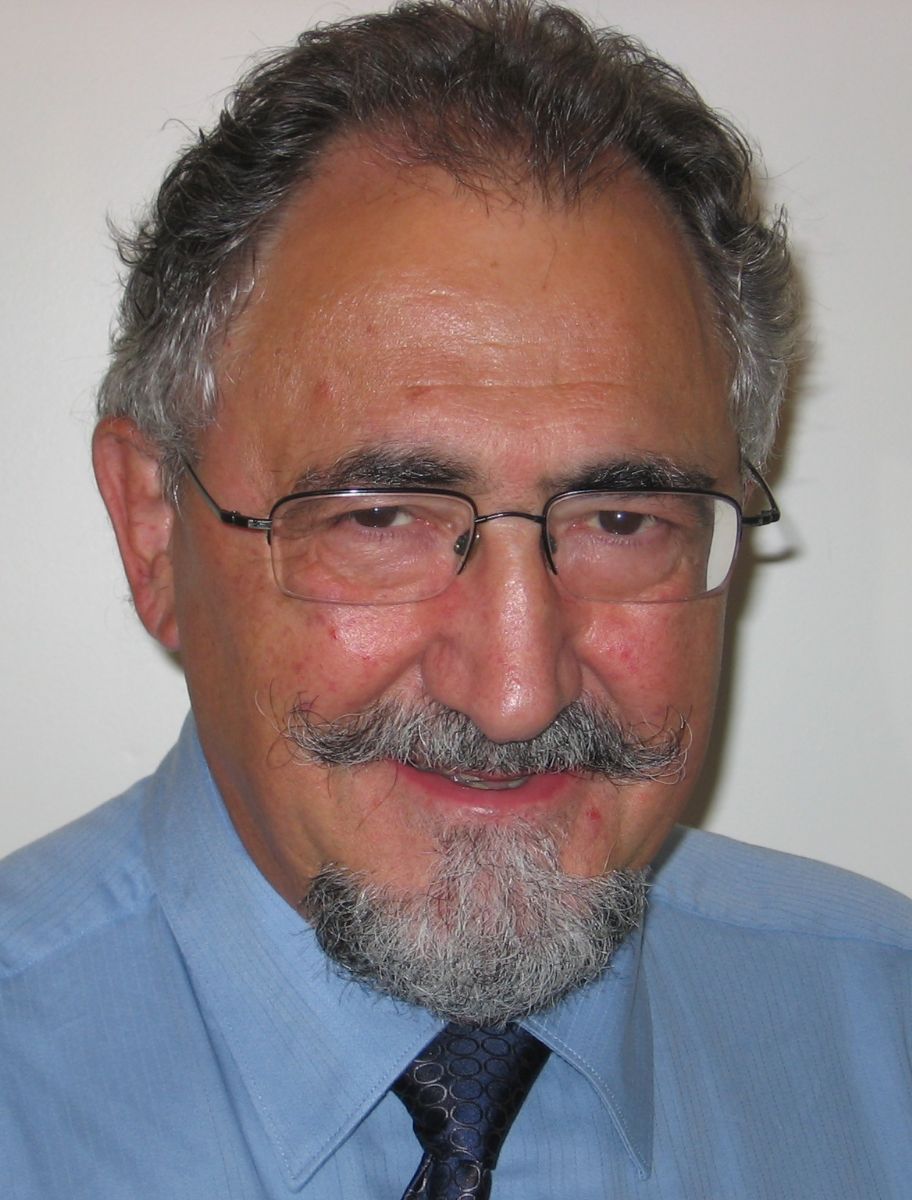 Recently, I had the opportunity to shower with about a hundred women… well, in a manner of speaking, I did.
Actually, I was invited to conduct a wine tasting as part of the festivities at two bridal showers, and, from the comments I received, they found it entertaining and informative.
They did not ask me to jump out of the cake.
Foolishness aside, it seems that a wine-tasting at a shower provides an interesting twist on the celebrations, and the approach is relatively simple.
Basically, I suggest following a tasting menu, matching a wine with each course served, taking time to introduce the wines and then discussing the success of the pairing.
At a meeting with the shower organizer, we decide on a budget and the number of wines that are to be served and then we discuss the menu, so that we get a sense of the types of wines that will be required.
Though more people prefer red wines to whites today, the actual choices will be determined by what would actually work– with seafood, for example you will almost certainly go with a white, though a red wine can match well with salmon, depending on how it is prepared.
Once the menu is set, I seek out wines that I think might match well, and often, I will taste my way through various wines to find what will suit.
Ideally, it would be best to taste the food, too, in advance, though that isn't usually possible, but it is good to know how it is going to be prepared.
I accompanied a shrimp dish, for example, that led off the tasting this past week with the Cono Sur Bicicleta Viognier, a really good value white with peach-like overtones, and while it was generally well received, some weren't entirely convinced – and they had a point.
The Viognier has very good fruit character, but it is not highly acidic – the shrimp came in a buttery sauce, and it might have been suited better to a Pinot Grigio: Casal Thaulero is just $8.45, but can hold its own with many at a higher price, and its crispness would have done well with shrimp.
Another good choice might have been Anselmi San Vincenzo, a Soave-like wine currently $2 off at$14.95 with good intensity and complexity.
With Pasta courses, I considered a variety of reds, including the Casal Thaulero Sangiovese, the Chianti grape, and another great buy at just $7.45 but it lacked the intensity I was looking for – at least on first opening - though once it had a chance to breathe a little, more character developed.
Ultimately, I used the Nederburg Winemaster's Reserve Cabernet Sauvignon, $11.95, from South Africa with a mildly sauced Mille Foglie, and with a more sharply sauced Gnocchi dish I poured Graffigna Centenario Reserve Malbec, currently $1 off at $12.95.
Both were successful, as the Cab was lighter in body, with good cedar and spice notes, while the Malbec, a great performer in Argentina, had a bit more oomph, and though slightly tannic on its own, it lost all its rough edges with the gnocchi sauce.
Henry of Pelham's regular list Baco Noir, $14.95, is another wine that can break from tradition and work well with pasta, as it has both dark cherry notes and a certain sour streak that lifts the wine brightly.
In looking for wines to serve with a meat course, I originally considered Australia's Oscar's Estate Shiraz/Viognier, $17.95, but when I tried it I was disappointed, in that, while it had good sweet fruit, it lacked backbone, finishing quietly and unassertively.
Ultimately, with a rabbit dish flavoured with rosemary, I settled on Le Gravillas Cotes du Rhone Villages Seguret 2011, $15.95, a savoury blend of Grenache and Syrah that carries the herbal elements know as "garrigue" something attributed to the resinous wild rosemary and lavender bushes of the region that can end up 'annointing' the grapes with their flavours.
Whether you're hosting a shower or a just a dinner with friends, taking time to pair your dishes with the "perfect" wine can make for a really enjoyable afternoon or evening.
June 7 Vintages
This release is a little frustrating, as, despite our wine consultant's efforts, our shelves in the Sault are woefully 'under-represented" considering the wines that are listed.
As well, the prices are edging up, and so more and more the LCBO's "sweet spot" seems to be around the $20 mark – at a time when earnings tend to be a little flat, it would be nice to see the same in the price of our favourite wines!
Whites
We are receiving a good Sauvignon Blanc form Chile, Volcanes de Chile Pomerape Limited Edition, $14.95 – well received by the Wine Enthusiast magazine, it is lauded for its "chiseled palate" ( lime, pink grapefruit and green herb) and its "minerally" finish.
Of the 8 Italian whites featured, we are getting only 4: I enjoy the wines of Campagna in the south of Italy, but you will have to try to put a private order in by Tuesday if you would like some of the Donnachiara Fiano di Avellino 2012, $21.95, awarded a 91 by James Suckling for its "full body with a waxy fruity character."
There are just 12 bottles of the Fontanavecchia Taburno Falanghina 2012, $18.95 rated excellent by Italy's Gambero Rosso for being"tangy and bright with lemon and yellow plum really shining through."
Tiefenbrunner, a renowned producer in Italy's northern region of Sudtirol-Alto Adige, has a Pinot Grigio, $18.95, that Ottawa writer Natalie McLean praises for being unusually aromatic and thirst-quenching.
Reds
We are faring better with the reds featured on this release, starting with Australia, where we will see 9 of the 12 wines featured.
Zonte's Footstep Lake Doctor Shiraz 2012, $16.95, is a winner, with loads of dark fruit, good weight and soft tannins.
Domaine Tournon Mathilda Shiraz 2011, $19.95, is made by Chappoutier, the renowned Rhoneproducer, and while Winealign's David Lawrason, gave it a 91 for being "dry, powerful, and focused", it also earned a 94 from super-critic Robert Parker Jr.
From Italy, Leone de Castris Riserva Salice Salentino 2010, $19.95 is consistently excellent, with great balance between fruit and acidity and "three glasses" (excellent) from Gambero Rosso.
Spain's Breca Old Vines Garnacha 2010, $19.95, another consistent gem, has gorgeous fruit – Robert Parker Jr. gave it a 94 and wrote, "it may be the most amazing wine I have ever tasted at this price in over three decades."
Already in our Great Northern Road store is Fabre Montmayou Reserva Malbec 2012, $15.95 an earthy and fruity old-vine wine worthy of cellaring – the 2011 was deemed one of the top 100 wines byDecanter magazine last year, and I expect consistency in this vintage.
We are not receiving any Marimar Estate Mas Cavalls Pinot Noir 2009, $42.95 from Sonoma –yes, it is expensive, but it was the best Pinot Noir I tasted in April at the California Wine Fair with ample plummy fruit and terrific balance; the Wine Enthusiast awarded it an astonishing 95.
If you're interested, put in an private order by Tuesday.
Go get 'em.